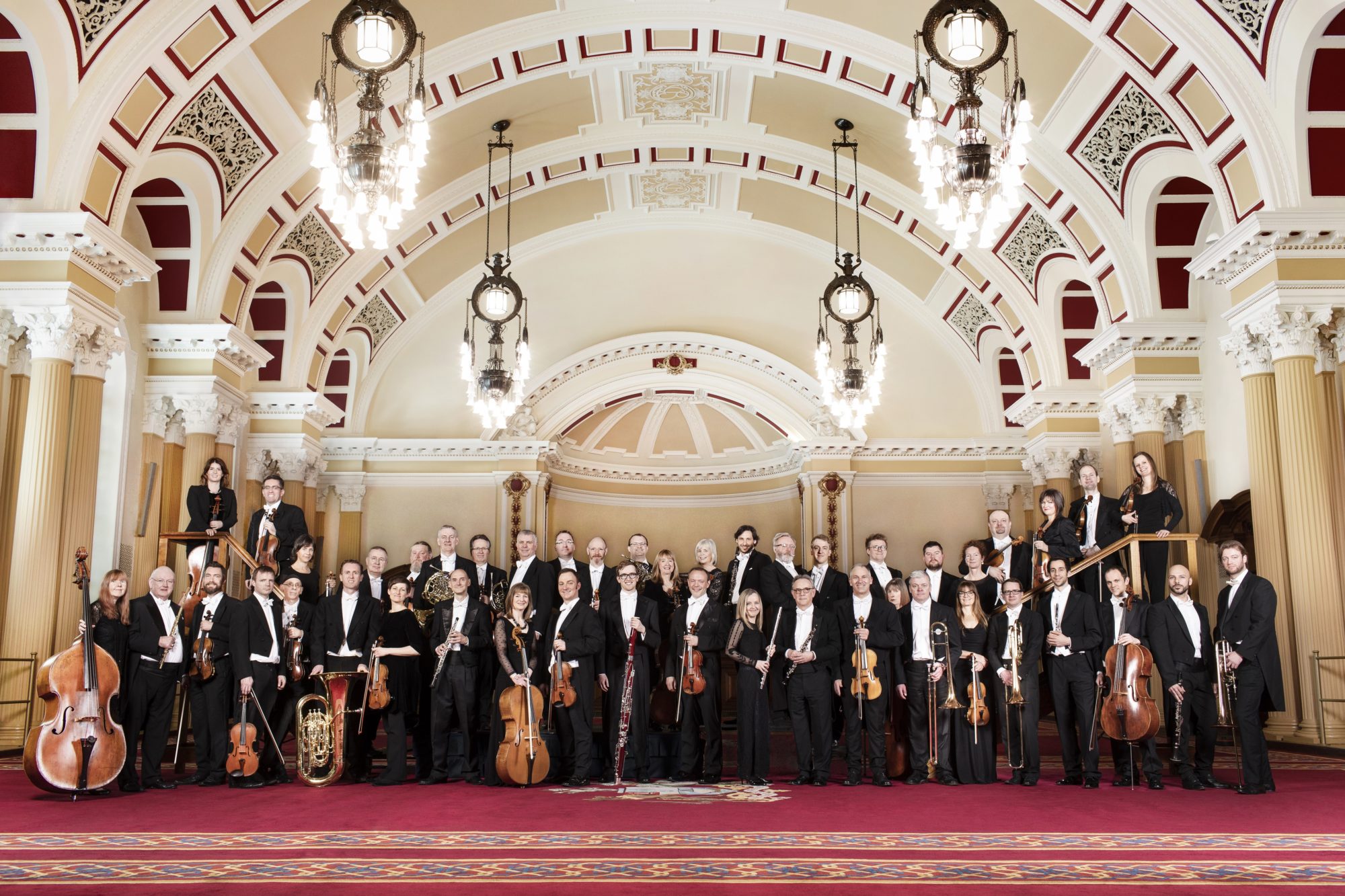 ULSTER ORCHESTRA ON OMAGH'S DOORSTEP WITH CONDUCTOR GEMMA NEW AT STRULE ARTS CENTRE
 The Ulster Orchestra is back on the road and the first 'On Your Doorstep' concert of 2020 sees the full Orchestra, conductor Gemma New and renowned flautist Adam Walker head to Omagh for a very special performance in Strule Arts Centre on Thursday 30th January at 7.30pm. 
'On Your Doorstep' is a very special opportunity to catch a full symphony orchestra in the intimate surroundings of your local arts theatre. It's hard to truly capture the power and effect of live orchestral music until you attend a show in person, and this programme strives to bring the Ulster Orchestra's passion and magic to every corner of Northern Ireland.
With world class soloists, guest conductors and, of course, the full 54-piece orchestra, there's no better time than to give the Orchestra a go – you may find that you know more classical music than you think!
The Ulster Orchestra brings Ibert's Concerto for Flute and Mendelssohn's Symphony No.4, Italian, to Strule Arts Centre as part of their On Your Doorstep programme. Symphony No. 4 is a musical postcard from Mendelssohn's travels in the Mediterranean. Shining with the sunshine of Italy and bustling with rhythm, it's a perfect cure for the January blues.
Ibert's Concerto for Flute is one of the great showpieces for the instrument, and Adam Walker, Principal Flute of the London Symphony Orchestra, is the perfect match for this demanding work.
The programme will be conducted by Gemma New, the New Zealand born Principal Guest Conductor of the Dallas Symphony Orchestra.
Tickets for the concert are available online at https://struleartscentre.co.uk/ or by calling 028 8224 7831.