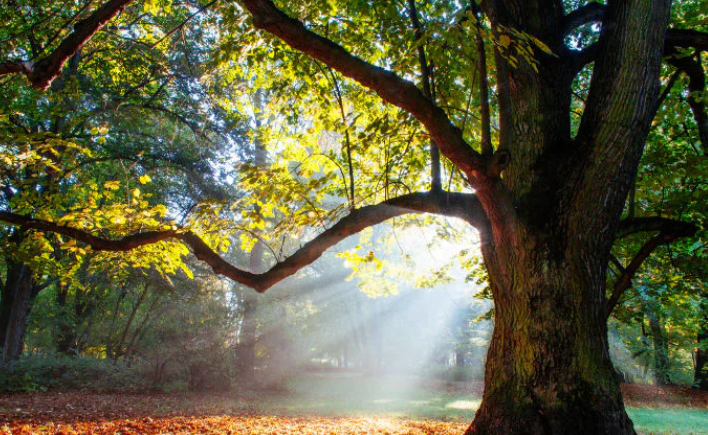 This project captures the essence of the Christmas Spirit and also provides a heartfelt way for people to remember loved ones amid all the hustle and bustle of the Christmas season.
As people pass by preparing for the holiday, they can stop and complete a handwritten message bearing their personal dedication and hear a little about the charity works undertaken by Rotary members locally and internationally. Option to donate.
The personal messages are retained securely until early in the new year and a non denominational dedication prayer is delivered prior to their disposal.