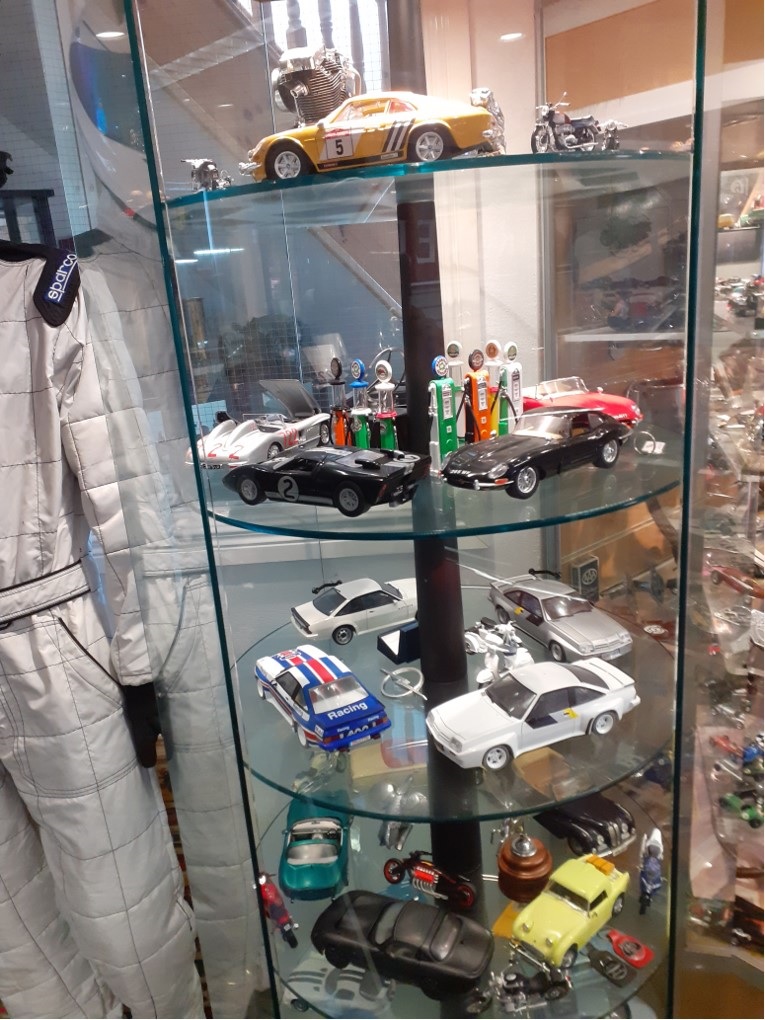 Summer 2023
This guided tour is based at the ' Abingdon Collection' near Omagh and offers a glimpse into the forty year period between 1940 and 1980 and the changes that occurred in social history. With over 7500 items on display this tour is always popular with all age groups.
It will bring back memories and create new ones for a younger generation. Booking is essential so please ring Philip on 02882243373.
Check out www.theabingdoncollection.com for more details.