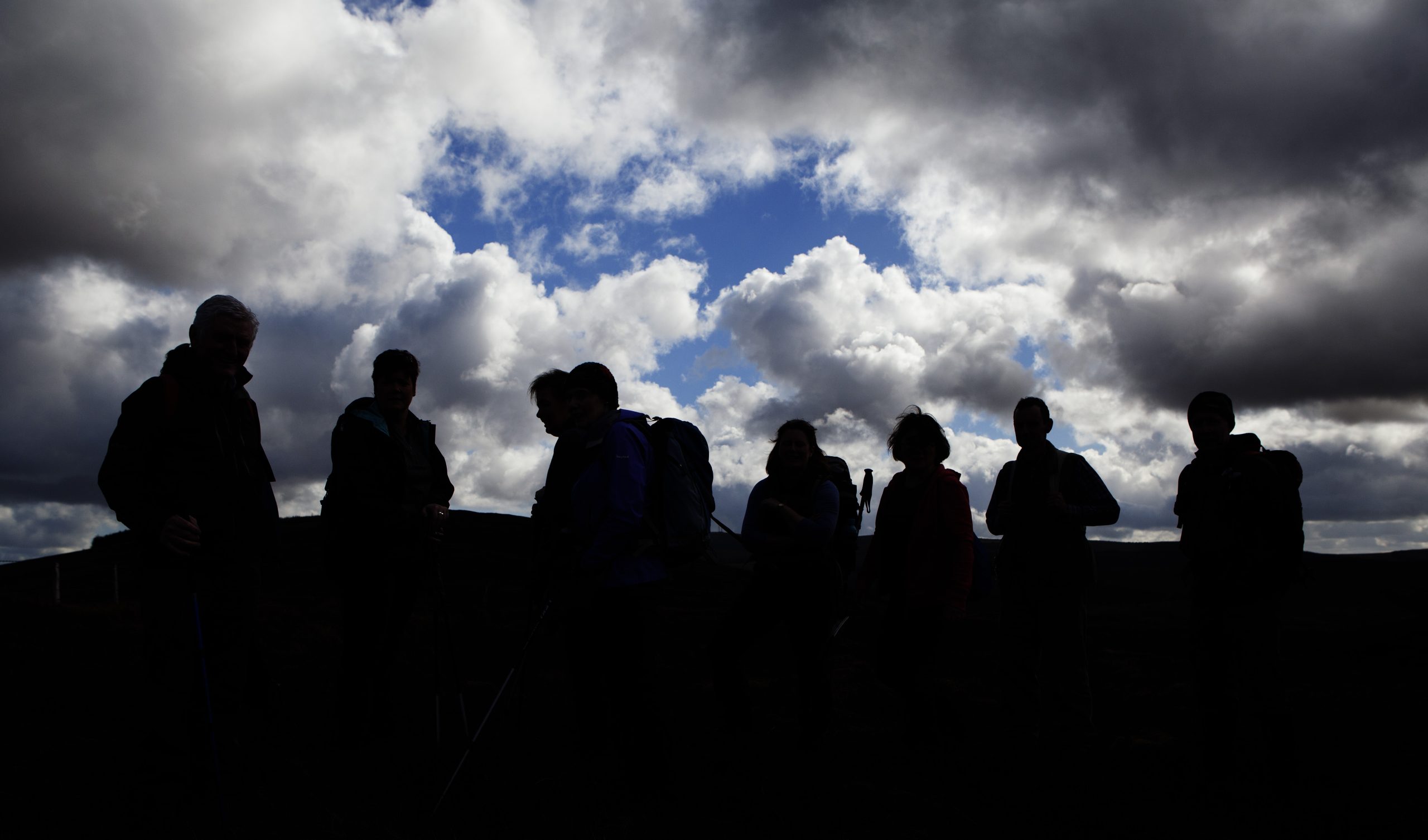 Date: Monday 1st January 2024
Registration: 10am to 11am
Once registered, walkers can follow the Bessy Bell Way. Signs will mark the way to the summit of Bessy Bell Mountain (1338ft).
On tarmac and new gravel terrain.
Suited to most footwear.
Moderate walk. 7 miles return.
Everyone most welcome!
Dogs on a lead are welcome too!
Suggested donation for adults: £5.
Supporting Guide Dogs, N.I.
Look forward to seeing you there!