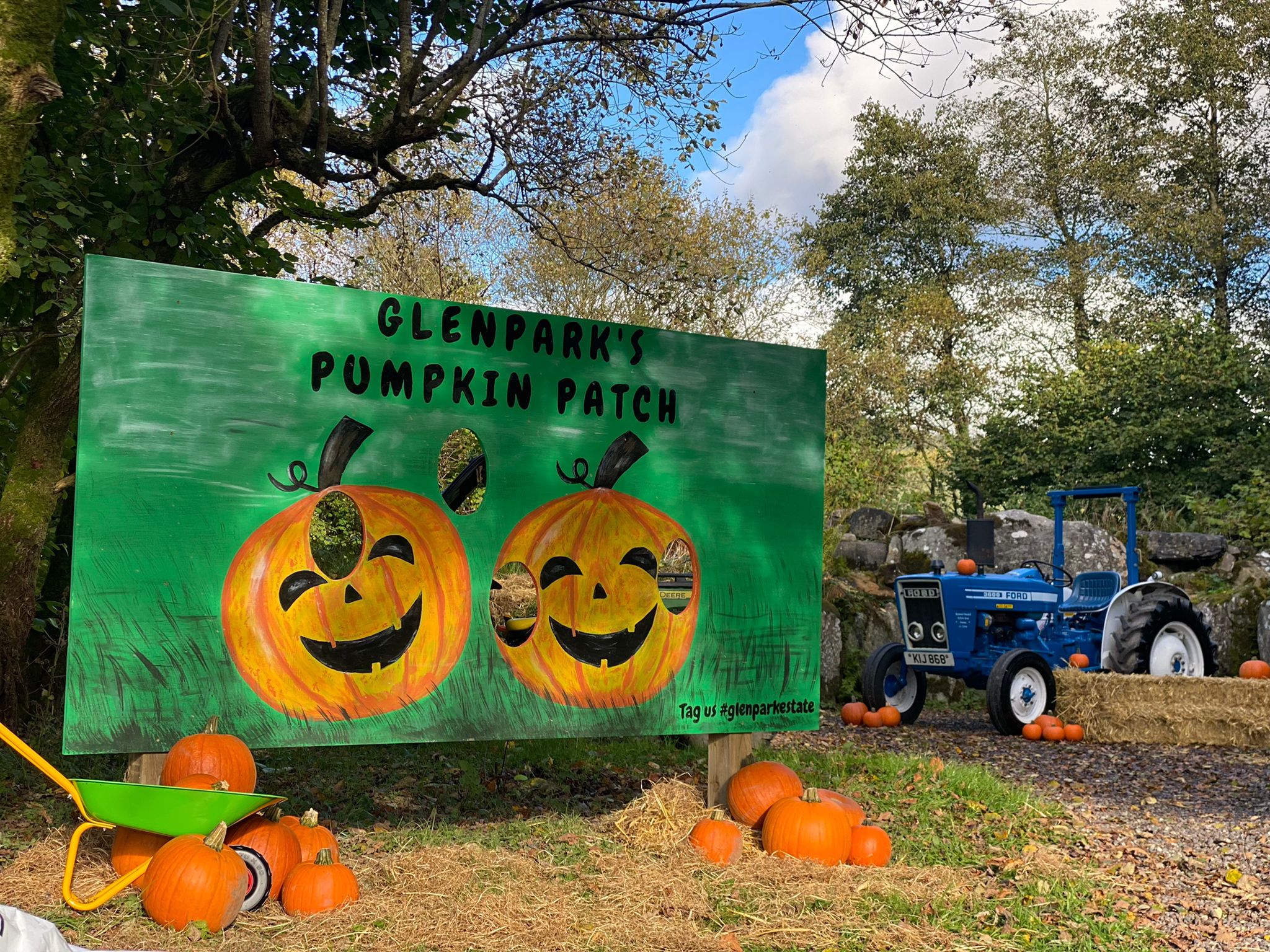 Pick your pumpkin at our pumpkin patch!
Come and explore our beautiful grounds as the season changes, visit the animals in our open farm, try and find your way through the hay bale maze and finish by picking your very own pumpkin!
We'll have marshmallow toasting on our open fire to warm you up too.
The pumpkin patch is open from 10am to 4pm each day. There is no limit your stay on the estate/farm/play park!
Dates: Thursday 20th/Friday 21st/Saturday 22nd/Sunday 23rd October
Thursday 27th Friday 28th/Saturday 29th/Sunday 30th October/Monday 31st October
£5 per ticket for adults & children (plus booking fee)
Babies under 1 go free!
Please note, pumpkins are not included in the ticket price but are available to purchase separately; prices start at £1.50.