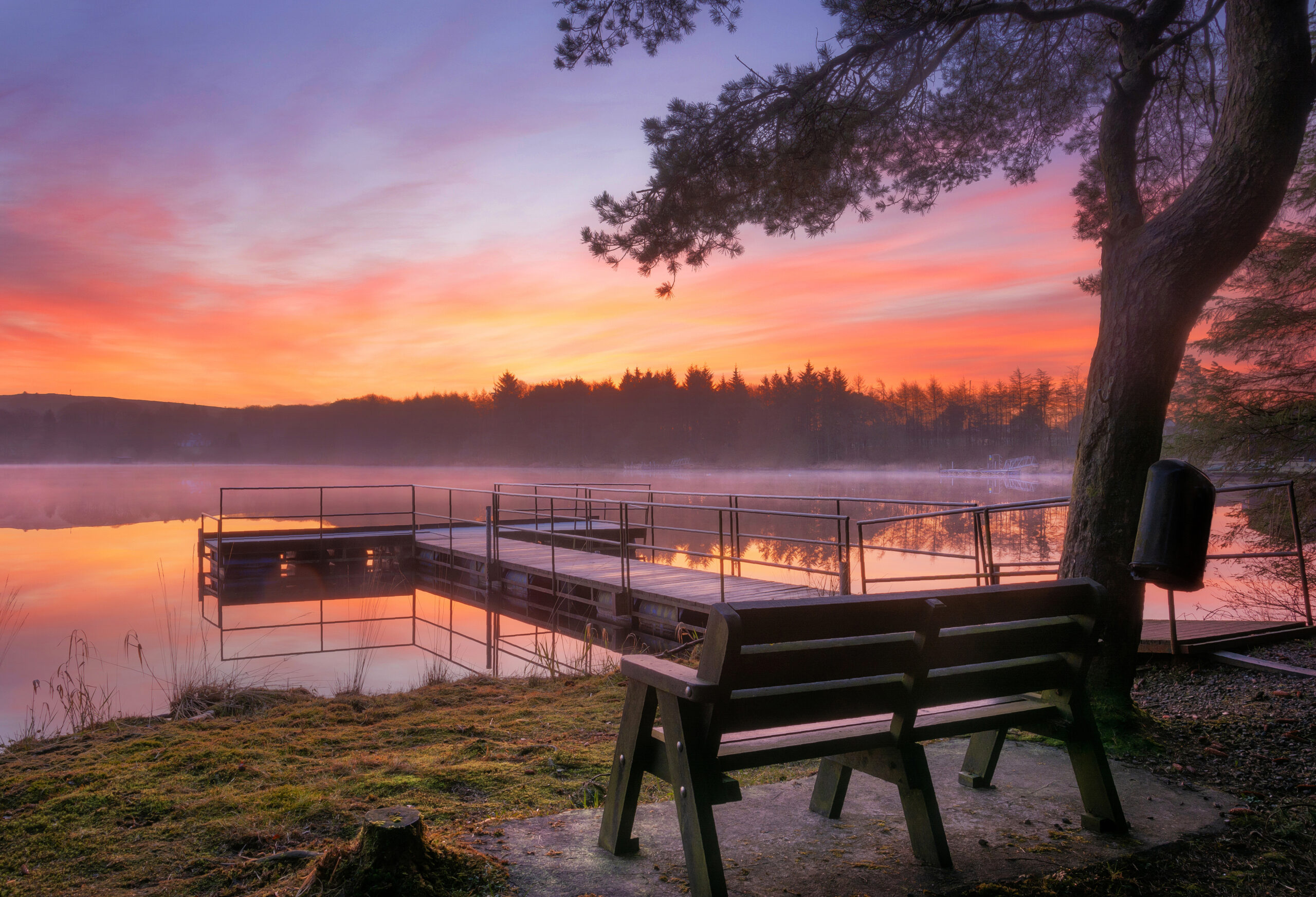 These sessions focus on:
– Safe practice when using the water
– Provide information of the effects of cold water
– Provide basic safety messages relating to your sport and water usage
Swim Ulster in partnership with Swim Ireland, Sport NI and Loughmacrory Community Association, are delivering free sessions on safe open water swimming. These sessions have been developed to ensure that as we approach the summer months when use of the water is at its highest, that water users are well-informed and can safely use the natural environment to enjoy their specific sports.
A Free Get Wet Stay Safe Swim Cap and Tow Bag will be issued to those who attend. (only one swim cap and tow bag will be issued).
The wearing of wetsuits is not mandatory, but if you have one we would recommend that you wear it as water temperatures rearly get above 16c
These sessions are for adults only (18+) as they are specific safety training, and are not suitable for anyone under 18.
If you have any queries around your booking, or the sessions themselves, please send an email to openwater@swimulster.net.