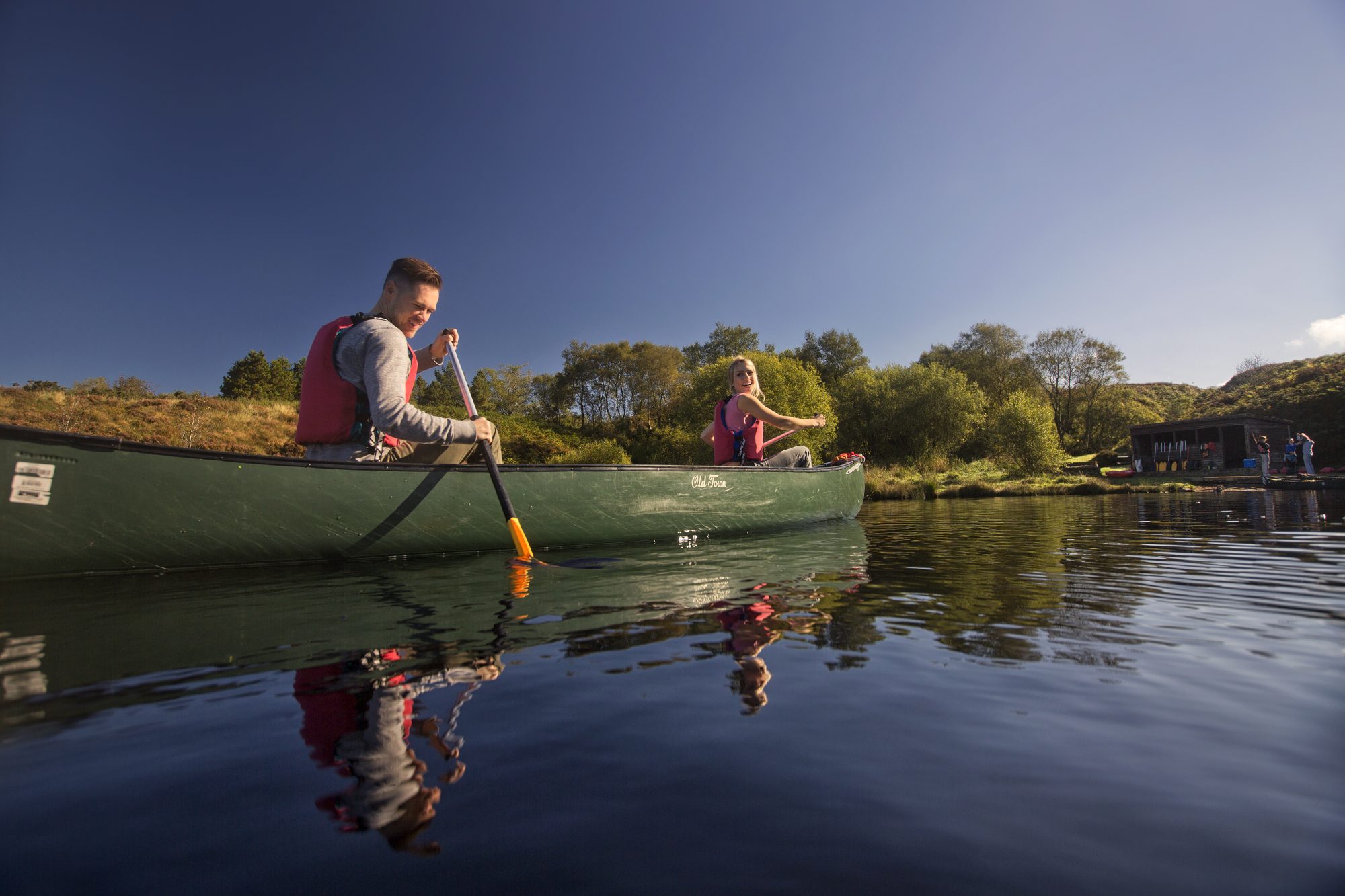 GET WET Stay Safe Session for Open Water Swimming @ Gortin Lakes. Helping you to learn how to enjoy the water safely!
These sessions focus on:
– Safe practice when using the water
– Provide information of the effects of cold water
– Provide basic safety messages relating to your sport and water usage
Sport NI are returning with another series of free Watersports Safety Sessions under the GET WET Stay Safe project across Northern Ireland from May – September.
We are running 2 sessions on this date; you can attend either a specific SUP or Sit-On-Top Kayaking course during any session, you indicate which you are attending by your ticket.
We are running the first session from 10am until 12pm, and 1pm until 3pm. You can attend a course on SUP or Sit-On-Top Kayaking. Each course is 2 hours in length.
We can supply equipment for you at the training or you are very welcome to bring your own. If you do require equipment, it is important that we know what you need, so please answer the question relating to equipment when registering. These sessions are primarily intended for Stand-Up Paddleboarders and Sit-On-Top Kayakers. All our tutors are fully qualified and are accredited by the Canoe Association of Northern Ireland. These sessions are for adults only (18+) as they are specific safety training, and are not suitable for anyone under 18.
If you have any queries around your booking, or the sessions themselves, please send an email to paddyelliott@sportni.net.