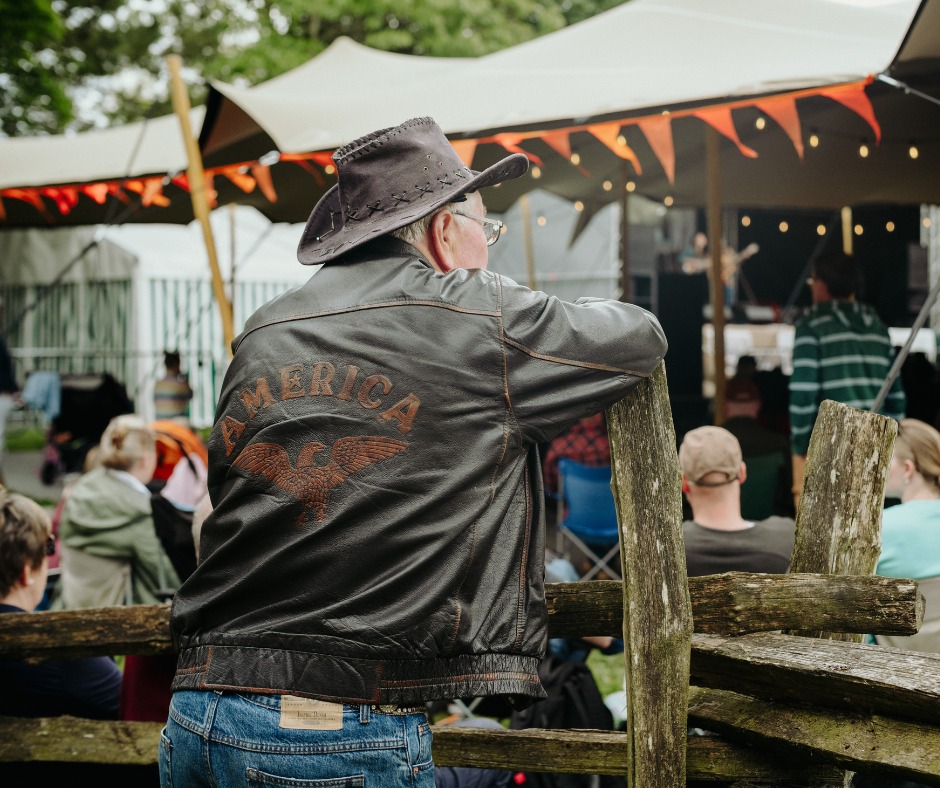 The music festival that values its roots on 26-28 May 2023
The finest Bluegrass bands from around the corner and across the seas. Start off your summer with world-class tunes for a toe-tappin', finger-pickin' bluegrass weekend to remember!
Shake off your Stetsons, Bluegrass Omagh is back for 2023.
From North Carolina to the Netherlands, we've got some of the best Bluegrass acts from around the world lined up for this year's festival.
EARLY BIRD RELEASE
Bluegrass Omagh 2023 Early Bird Ticket offer – Up to 25% off until 31st March!