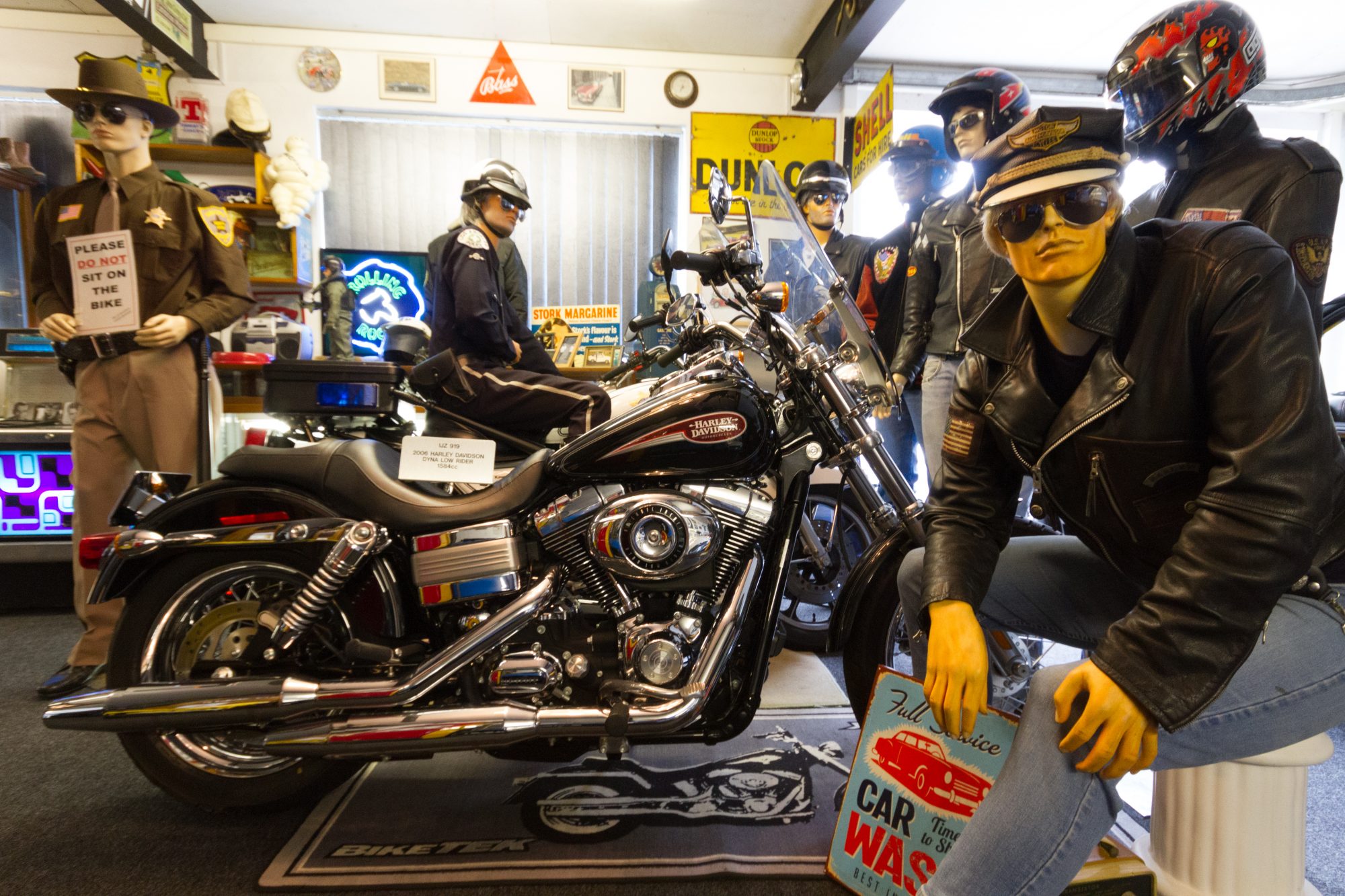 The Abingdon Collection.
'BACK TO THE SIXTIES TOUR'
A chance for all ages to experience the music, cars, motorcycles, toys, TV's, radios, Choppers and pedal cars from the 1960's.
This is a unique experience to relive old memories and make new ones. There is no charge for admission but a contribution to
Cancer Research UK is welcomed. Booking is essential and can be made by contacting Philip on philipfaithfull@hotmail.co.uk
Or phone 02882243373. Family groups welcome.
This event is available to book on request this Autumn, contact Philip to arrange a time that suits you.