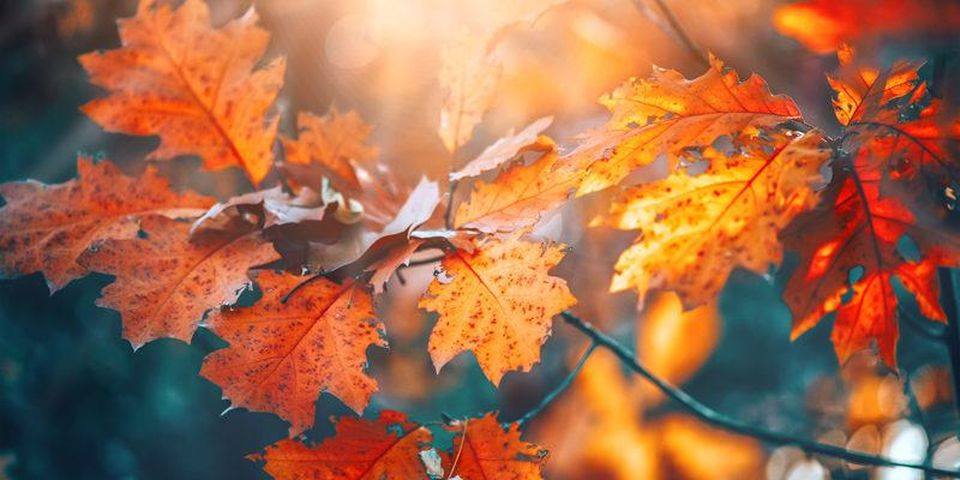 Autumn! A season which provides many mindfulness bells – prompts that remind us to come back into the present moment.
Join Stephen from Just be Mindful this Autumn for a special morning of gentle and nourishing mindfulness meditation practice.
This popular event is being held at An Creagan – located in stunning, natural surroundings midway between Cookstown and Omagh in the foothills of the majestic Sperrins.
This morning of bliss will consist of gentle, guided meditations in The Crannog View Loft – with stunning Autumnal views of outstanding beauty.
It will be an opportunity to discover and experience what Mindfulness is and how to integrate it into our daily lives.
This will truly be a time for you to cultivate awareness, stillness and inner peace. A time to slow down and rest.
COST: £15.00
Admission is via ticket only. Please note that places are limited for this event due to social distancing measures so get your ticket ASAP to avoid disappointment.