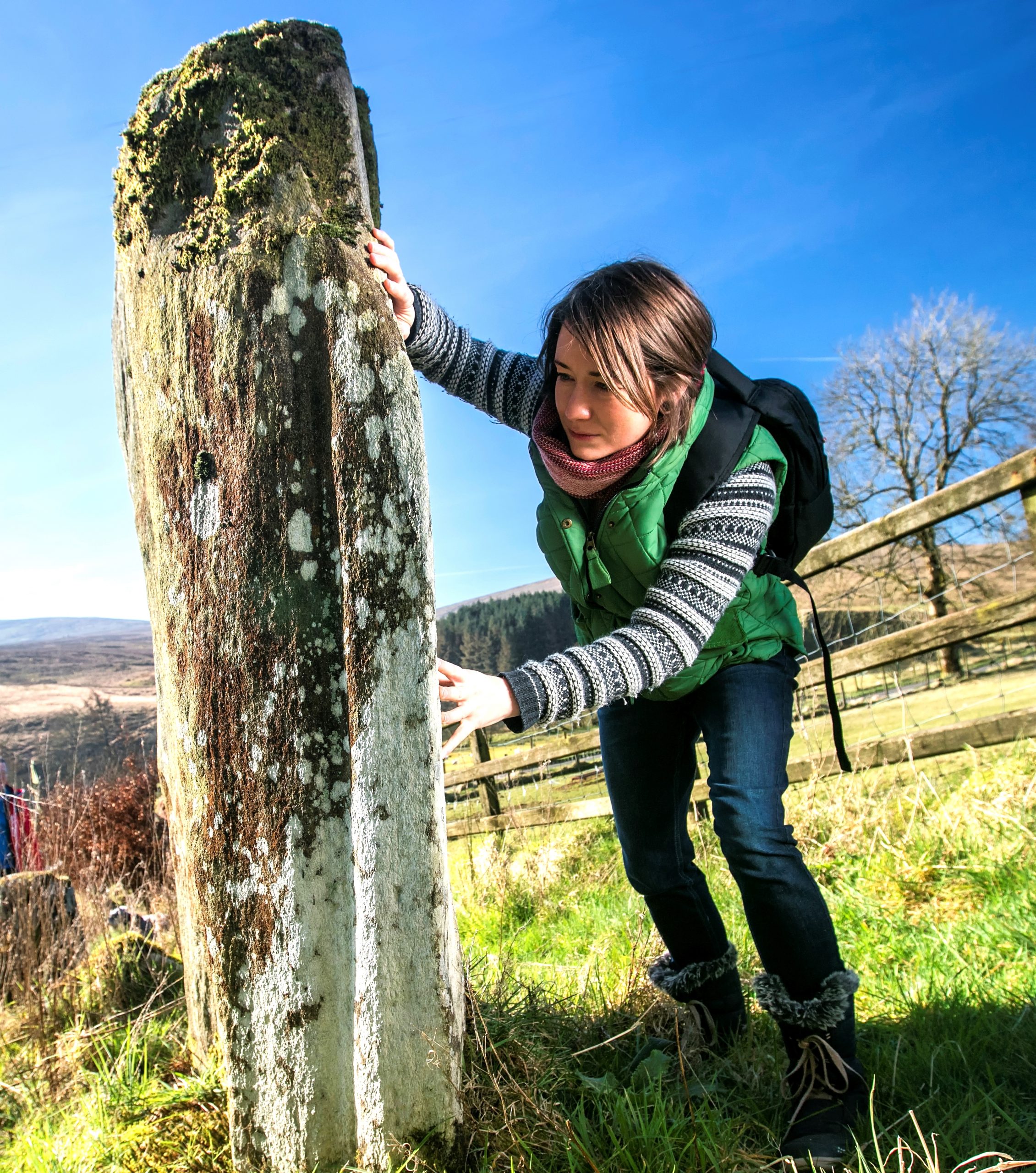 Folk Ways and Ritual Landscapes Our Hidden Heritage
We have no wide prairies nor great forests of native pine.                               (From Bogland – by Seamus Heaney)                                              
We do however, have ancient landscapes full of myths and legends that have survived from pre – historic times. On this experiential tour you will discover the quirky stories behind sacrificial Bog Body habitats and the ritual significance of Giant`s Graves and Stone Circles from expert local guide Martin Bradley.  Explore pagan sites that are rich in local folk lore where even the history of how, these ancient sites, have survived for over two thousand years make fascinating tales on their own.  Martin will also bring you to Pagan Wells and Fairy Trees where you will also discover the myths and stories that are woven into the history of these sacred sites.
On this tour visitors will enjoy unique story telling experiences where ecology, archaeology and folklore merge to provide a series of fascinating insights that help explain the origins of many of Ireland`s cultural traditions.
A 6 hour mini – bus/walking tour, with a one hour stop for lunch.  
Minimum 2 – Maximum 9 participants.    Groups of 4 or more please book 7 days in advance.
Please Note: These experiences require a moderate amount of walking across wet uneven terrain and the crossing of one stile.  Sturdy walking boots/outdoor clothing are essential as is a curious mind and a sense of fun.   Water proof boots can be supplied if you have not brought any with you.