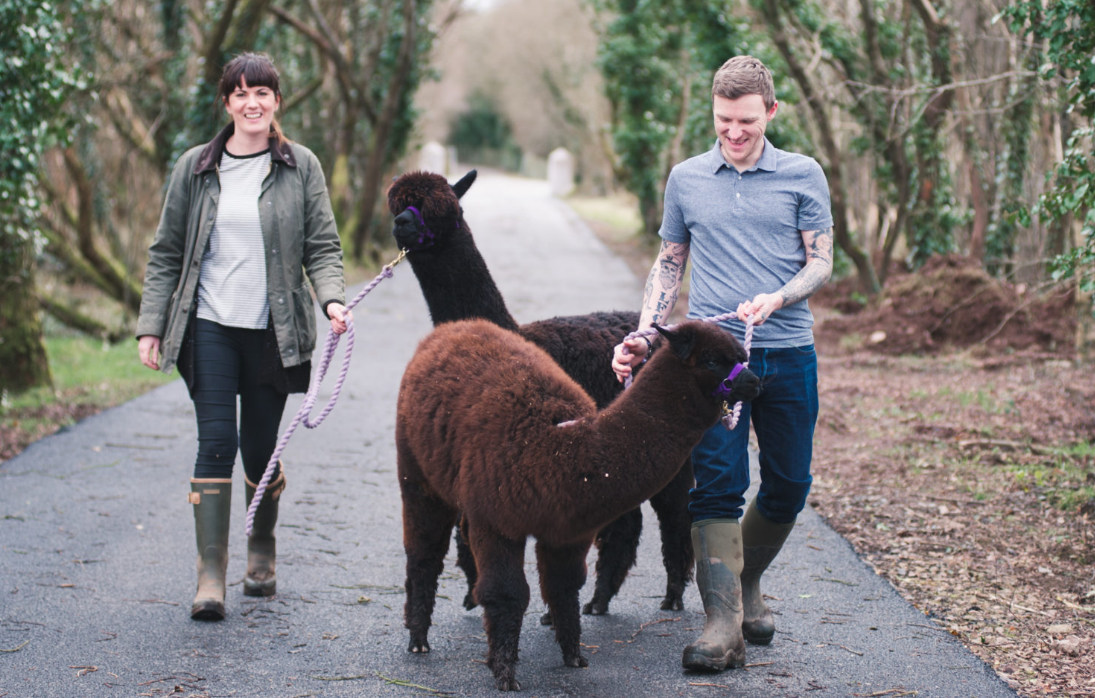 Railway Cottage is a quirky little log cabin shop in Omagh focused on sustainable living.
Our story began as part of our own journey towards a healthier and more eco-friendly way of life.  Living and raising our family surrounded by beautiful countryside, we wanted to eliminate the harsh chemicals and excess plastic packaging that were commonly found in the products we used every day, and which seemed at odds with the diversity and wellbeing of the world around us.
We began seeking alternatives, but were frustrated that we couldn't find everything we needed in one place (and by the cost of postage to NI!) – so in the spring of 2019 we decided to try an experiment.  We selected a small range of our favourite products, opened a tiny pop-up shop in our garden shed – and it was a hit!
Today, Railway Cottage occupies a custom-built log cabin at our home and our product range has expanded to include many leading eco brands including Bio-D, Faith in Nature, Georganics, Chilly's, KeepCup, BeeBee, Nkuku and more.
We became the first store in our area to offer zero waste refills for a wide range of household products, and we've also built a reputation for fine, local produce, helping customers to support small businesses across Northern Ireland while reducing food miles.
Best of all, we have been privileged to meet so many people who share our belief that we can all tread a little lighter on this beautiful planet we call home.
Whether you come to see us from near or far, you'll find the same warm welcome and relaxed atmosphere – you're more than welcome to stop and chat a while, pick up some yummy home bakes and let the kids explore the garden or say hello to the chickens, ducks and alpacas while you browse.  Thank you for shopping with us!