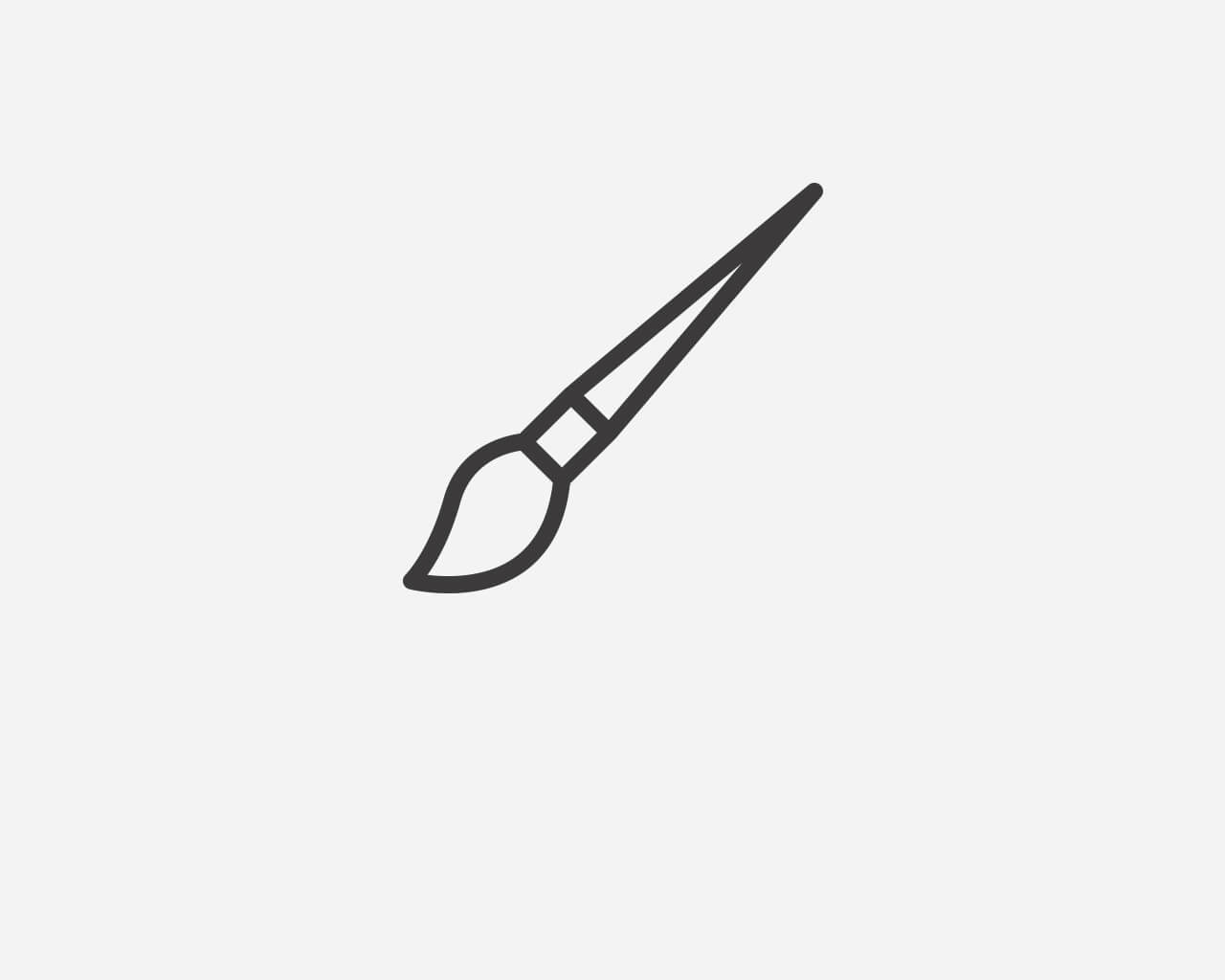 The Crosshill Gallery specialize in providing a wide range of high quality contemporary art including Originals, Glass Art, Limited Editions & Open Editions. We also make bespoke mirrors.
Framing Service
We provide a personalised framing service where we can frame your treasured memories or your prized possessions including jerseys, medals, or even baby shoes. We have a wide variety of frames to choose from to suit all your framing needs.
Artwork
We have large selection of artwork in our gallery and on our website to suit a range of different budgets.
Mirrors
We have a wide variety of Framed Mirrors including, Leaner Mirrors, Dress Mirrors & Wall Mounted Mirrors. We can also make bespoke mirrors tailored to your requirements including bevelled mirrors.
Glass Art
Our stunning Glass Art will brighten up any home, its striking colours & design really catches the eye. We currently have a selection of different Glass Art products including framed pieces, bowls, table art & mirrors with a Glass Art Frame.