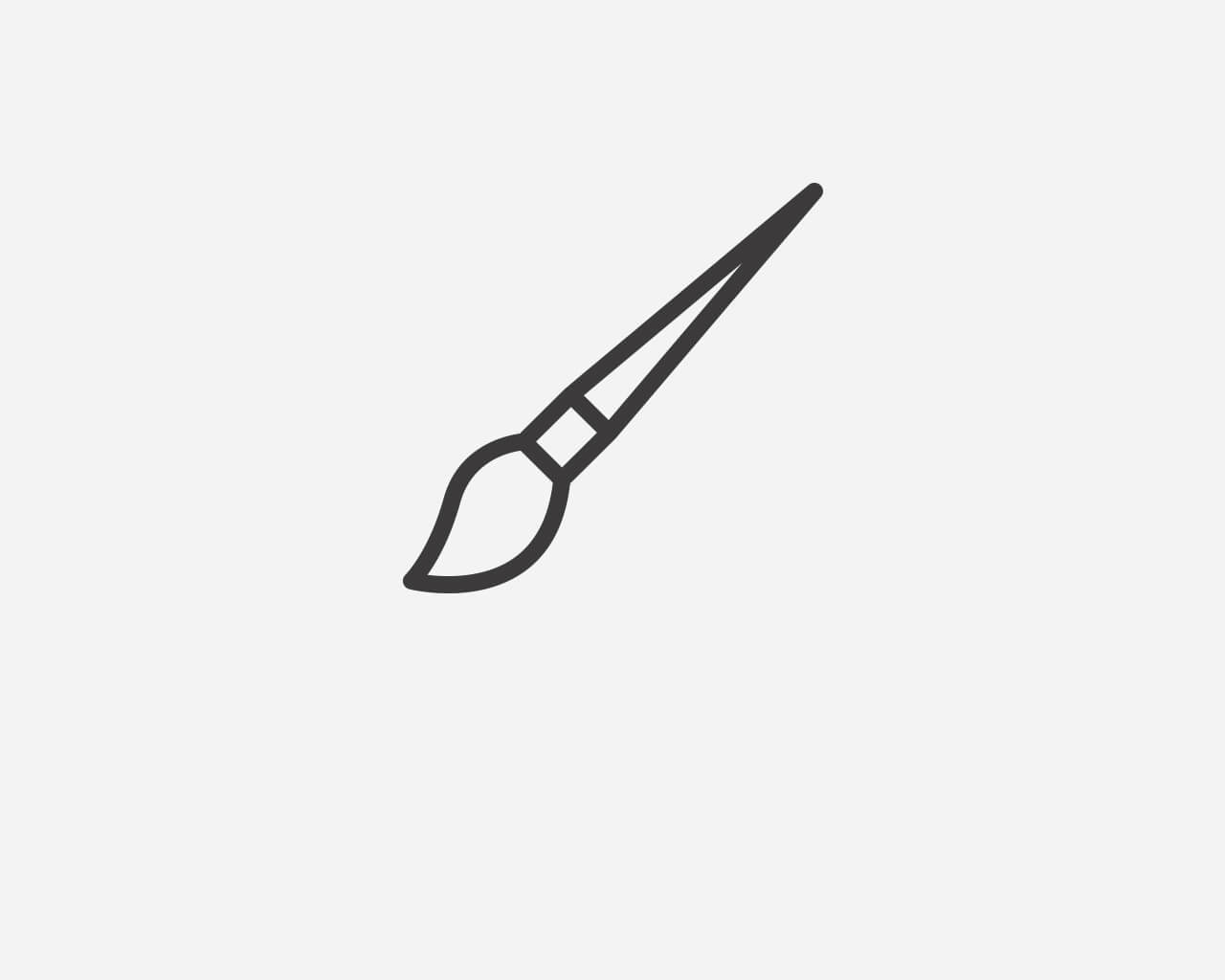 Nestling in the shelter of the Sperrin Mountains, just north of Omagh, is a Stone Barn and Cottage.  The home of Tyrone Ceramicist Michelle Butler.  From her barn studio Michelle produces exquisite, rustic, original ceramics.
Michelle is a design graduate of The Falmouth School of Art.  Since graduation she has specialised in the design and production  of  Ceramics.  She has been producing her unique brand of Irish Ceramics since December 1998, when she started her business in the Omagh Enterprise Centre. Then in 2005, she established Sperrin Ceramics Studio in the refurbished Stone Barn at her home.
Michelle Butler Ceramics creates a unique range of handcrafted ceramic items from large pots to jewellery. Drawing inspiration from this beautiful rural location, Michelle has created a signature style with her Celtic Stone and Iron Stone collections that are highly sought after.
Michelle has developed a unique style which reconciles the influences of primitive Celtic Art and forms.  All pieces are hand crafted from a textured stoneware clay. Her signature finish of rich metallic oxide adds both depth and lustre.  The use of a variety of glazes adds to the pattern, relief and overall effect, creating ideal ceramic gifts.
Michelle's Jewellery is an embodiment of all these influences in smaller exquisite forms.  A smoother whiter stoneware clay is used for these beautiful, smaller items to give increased detail and charm.