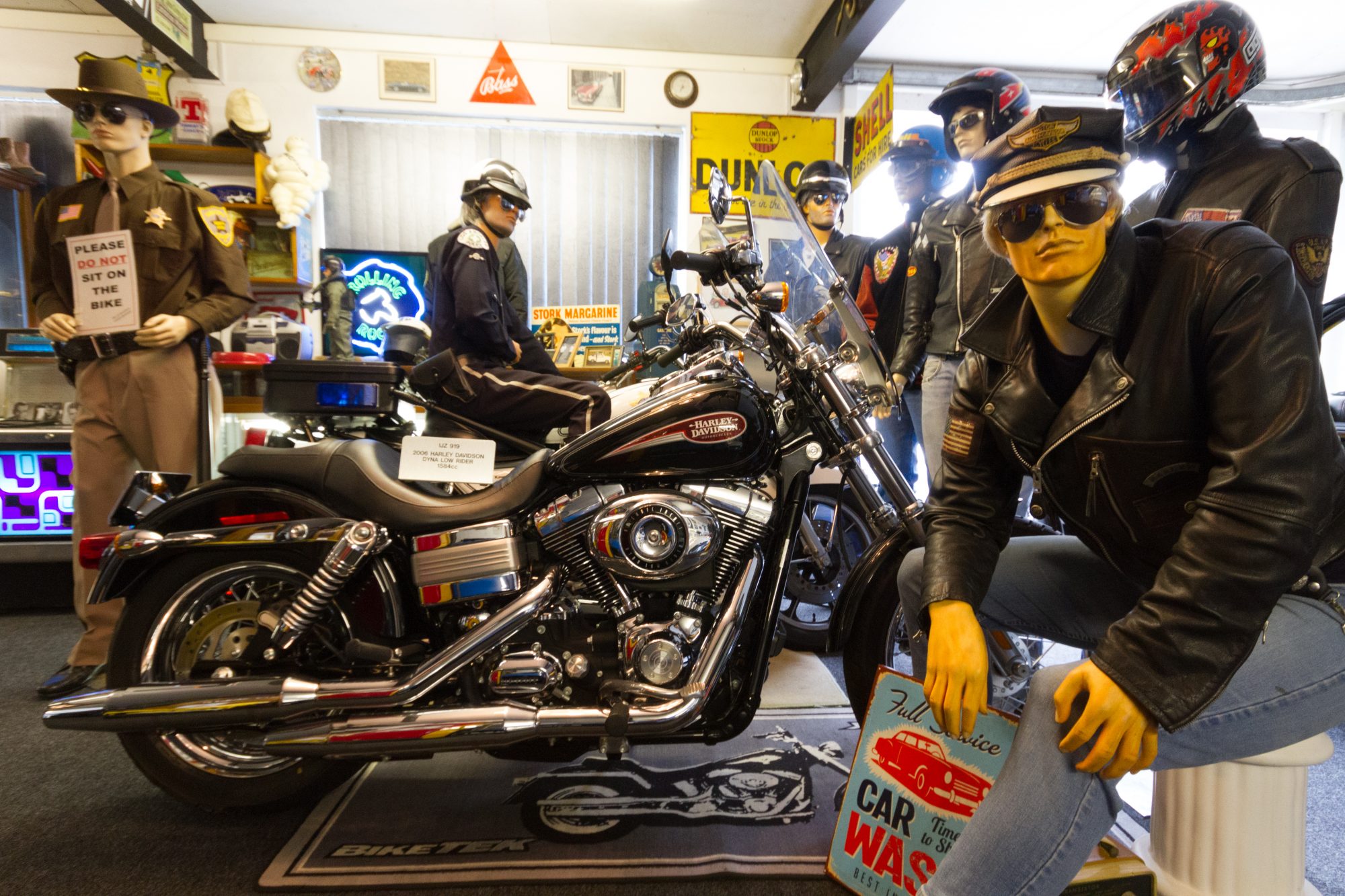 The Abingdon Collection represents over 50 years of passionate collecting and is divided into two very distinct areas of interest. The Collection is complemented by over 500 die cast model cars, photographs, enamel signs, jukeboxes, radios and automobilia.
If you lived through the 50's, 60's and 70's or just like big boy's toys, then there is definitely something here for you.
The collection concentrates on World War Two and represents one of the largest collections in private ownership, with over 3000 items on permanent display.
Now 7O years after the war ended, many have forgotten the supreme sacrifice that so many had to make. This collection is in memory of them all. The collection also contains many rare exhibits from the First World War trenches and we provide a guided tour through the period. Groups and individuals are very welcome to take a 'walk in the past'.
This collection attracts hundreds of visitors per year and raises considerable funds by donation to Cancer Research. There is no charge and every effort will be made to facilitate visiting groups.
For bookings ring 02882243373 Contributions to Cancer Research gratefully accepted.