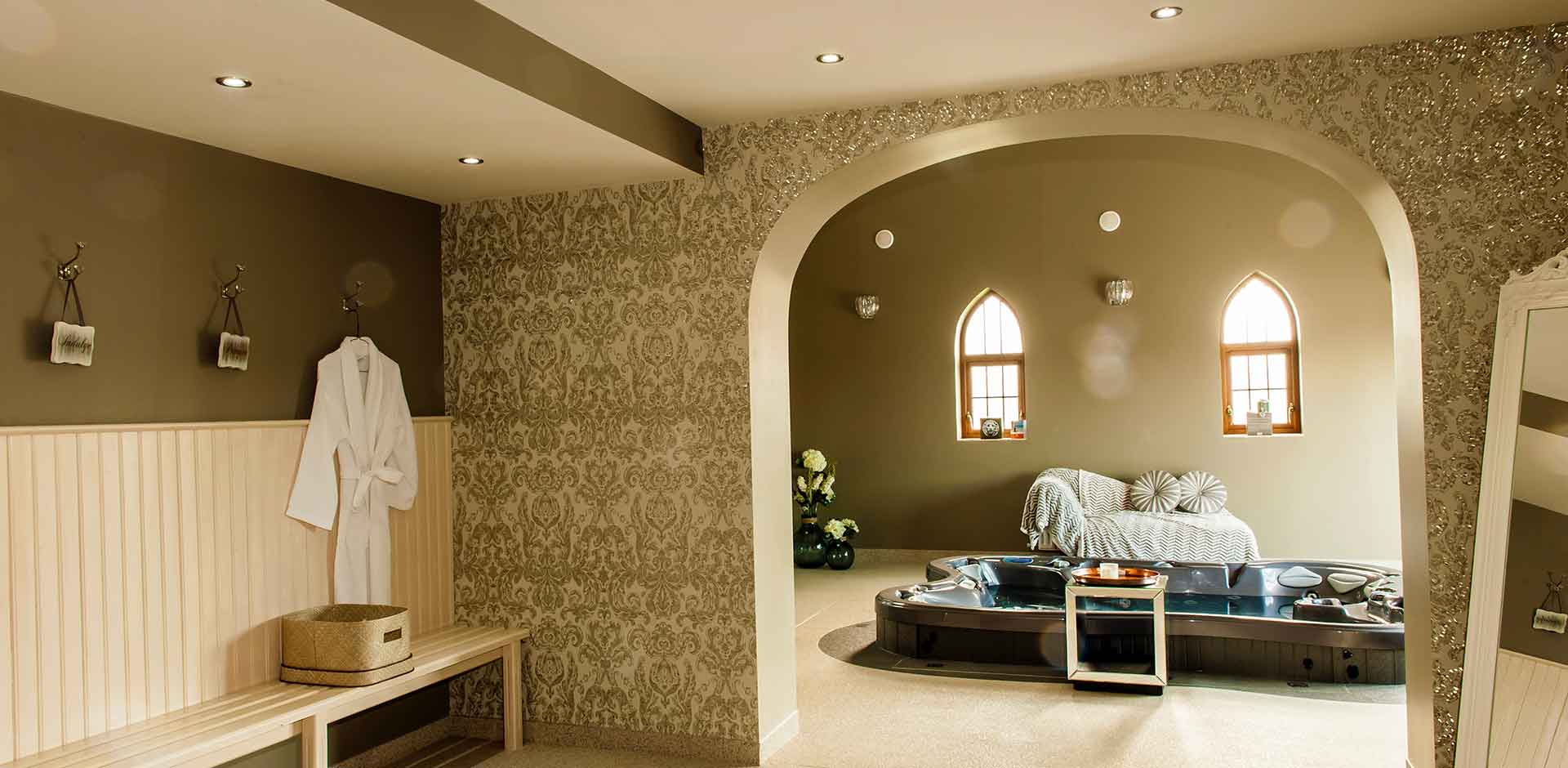 Award winning, private, rural mini day spa overlooking DUNMOYLE FOREST. We specialise in quality treatments: Hydro Therapy, Lava Shell, Aroma, Cryotherapy.
We offer quality treatments using luxury products; Temple Spa & doTERRA, in a very private setting. Confidently is always a must at Susanna's!!
We all need a little time out! So book one of our bespoke treatments: such as a Hydro therapy session followed by a 5 star Lava (hot) Shell or Cryotherapy massages.
About Susanna Shields-Mc Kenna
To say Susanna enjoys her work would be something of an understatement. She lives for it! This passion for keeping a head in this fast moving industry, combined with a natural talent, has got her where she is today – one of the leading Beauty Therapy College Lecturers in Northern Ireland, this is why she is sharing her love in Ireland for Shared Beauty Secrets, luxurious Lava Shell massage treatments!
Born in Omagh. She left home to follow her passion by studying beauty therapy when she was 16 and began to work in Roberta Mechan's Belfast's top salon.
But beauty was her first love, so she followed her instincts. Studying teaching at Jordanstown University. She also attended Belfast MET School of Creative and Health and to this day continues her to add to her 20 year portfolio of professional qualifications.