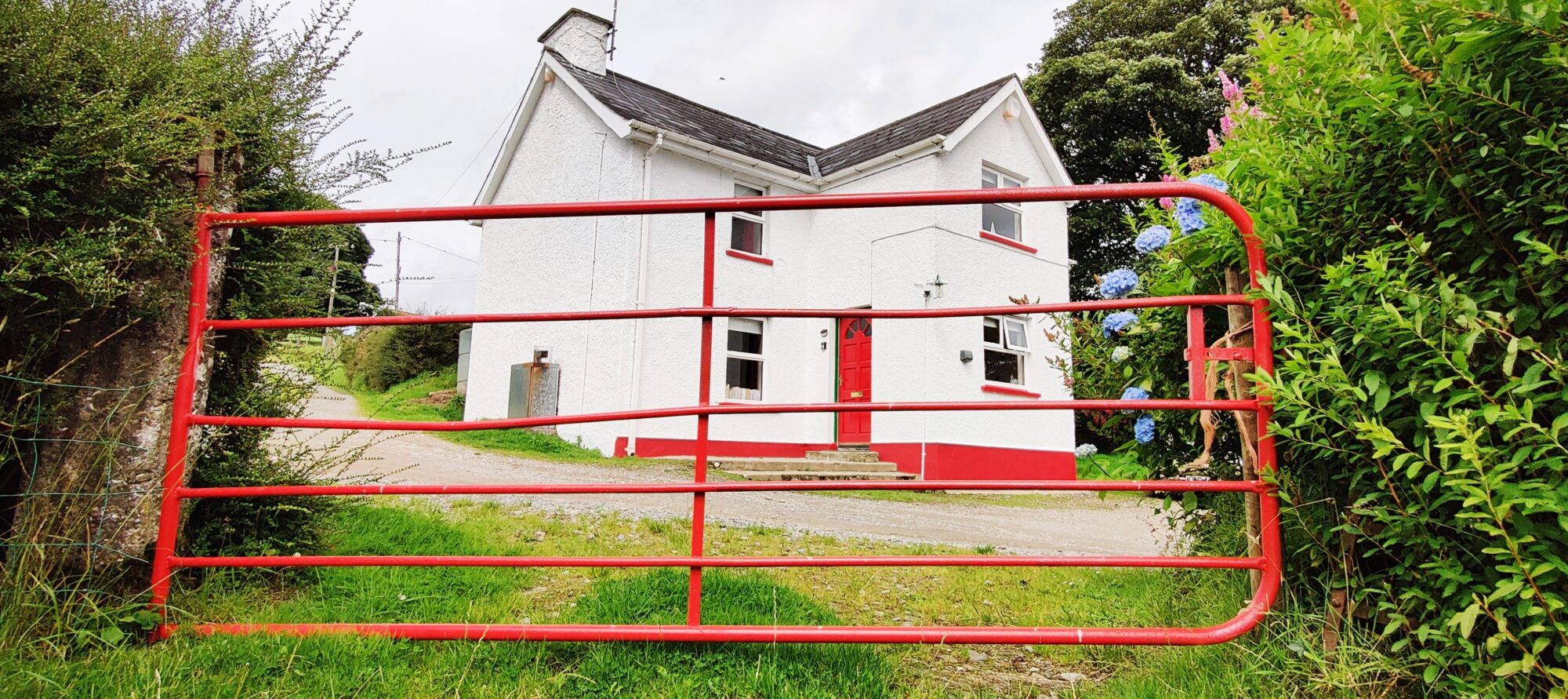 The Home House is nestled in the picturesque Glenelly Valley overlooking the tranquil village of Plumbridge. Situated on a working farm the Home Home offers a cosy feel with modern amenities.
This family home was built in the early 1900's and has been recently renovated while maintaining its character and traditional feel. Boosting two cosy bedrooms and three double beds the property can accommodate up to six people. The pet friendly house has a multi-fuel stove, central heating, living room, dining room and a kitchen fully equipped with everything you need. Sheds adjacent to the property are perfect for storing equipment if you into cycling, fishing and walking.
Situated just a mile from the village of Plumbridge the Home House is in the perfect base to explore all the Sperrins and wider region has to offer. If you are an outdoor enthusiast and want to hike, bike, fish or walk your way around the Sperrins you can do just that. Alternatively, if you would like to take things a little easier the south facing Home House provides the perfect location to get away from it all, relaxing in the beautiful surroundings of the Glenelly Valley.