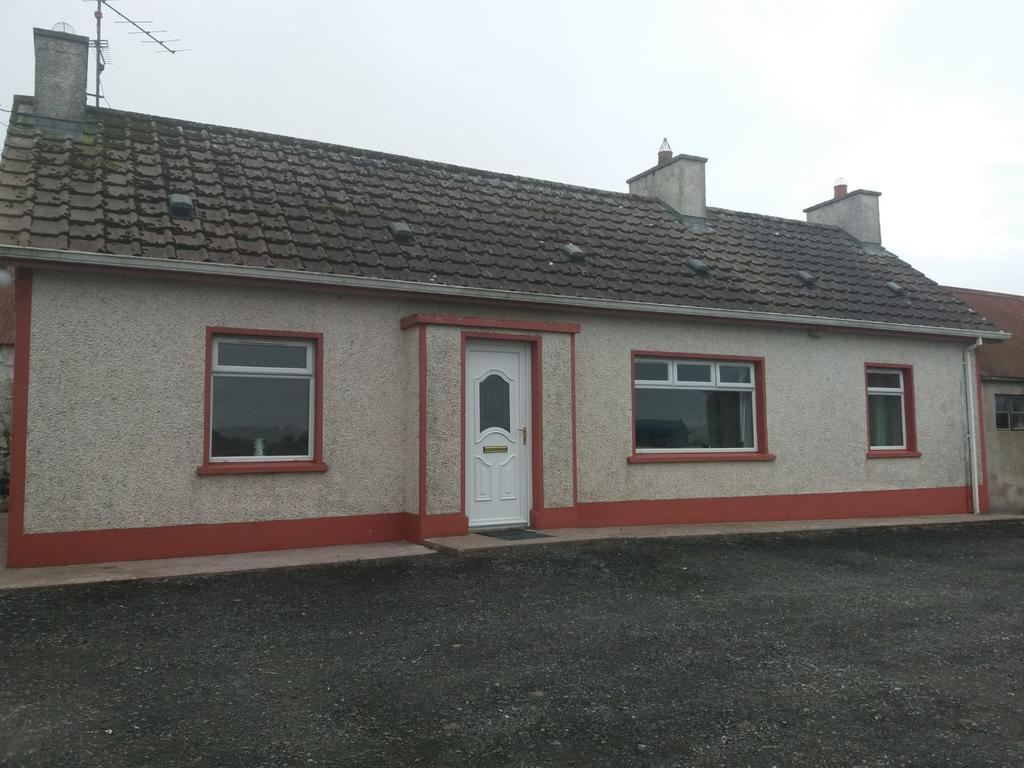 Hill View Cottage is located at 109 Newtownsaville Road, Eskra, Omagh, Co Tyrone BT79 0BP
Self Catering accommodation that can host up to 6 people.
This is a farmhouse bungalow set in its own grounds on a hilltop location, overlooking the rural landscape of Tyrone.
Just a short distance to local tourist attractions and main market town of Omagh.
Contact: Eamon Mc Kernan:07714215550