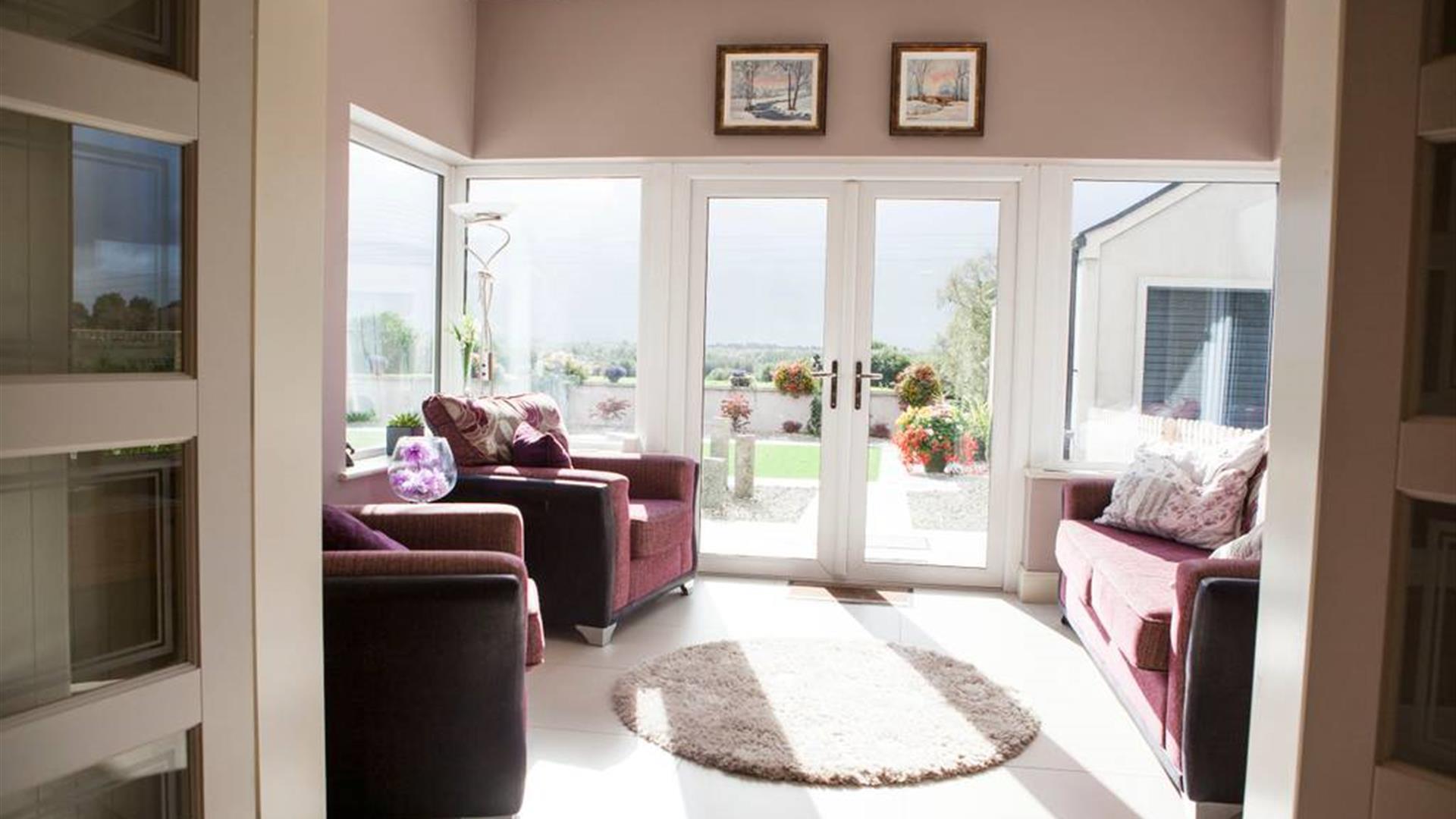 Looking for a place to stay in Omagh? Then look no further than Arvalee Retreat, a luxury bed and breakfast that brings the best of Omagh to your doorstep.
Free wifi is offered to guests, and rooms at Arvalee Retreat offer a flat screen TV, air conditioning, and a refrigerator.
During your stay, take advantage of some of the amenities offered, including room service, a sun terrace, and outdoor furniture. Guests of Arvalee Retreat are also welcome to enjoy a hot tub and barbeque facilities, located on site. For travellers arriving by car, free parking is available.
Close to some of Omagh's most popular landmarks, such as Tyrone Roots (2.2 mi) and Giant's Ring (2.9 mi), Arvalee Retreat is a great destination for tourists.
If you like Italian restaurants, Arvalee Retreat is conveniently located near La Gondola.
During your visit, be sure to check out Dún Uladh Cultural Heritage Centre (1.2 mi), which is a popular attraction within walking distance of the bed and breakfast.
We're sure you'll enjoy your stay at Arvalee Retreat as you experience everything Omagh has to offer.