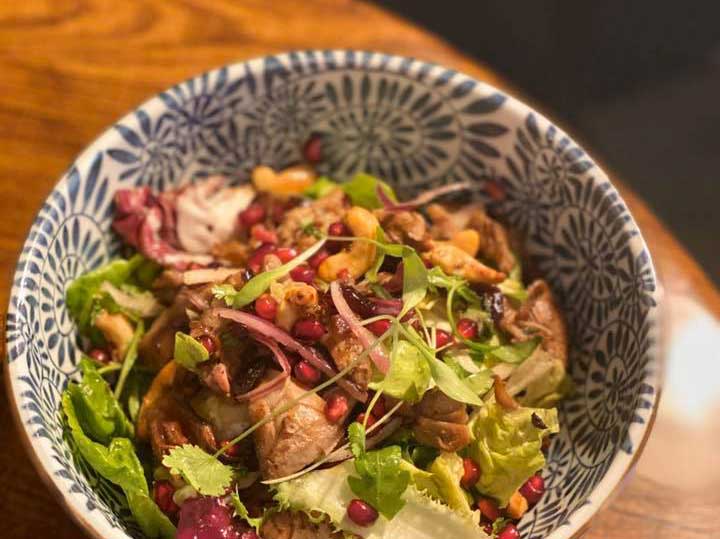 The Kitchen opened its doors in 2015 with a small budget and a big dream – to do food differently. 
We have always believed that food should nourish the body and the soul; that healthy food can also be deliciously indulgent and exciting, and that the simple joy of eating is best shared with friends and loved ones.
Just as the kitchen is the heart of the home, we wanted to put The Kitchen at the heart of our community, creating a warm and inviting haven where our patrons feel immediately at ease. Our menus focus on the freshest, in-season produce and high-quality ingredients, locally sourced wherever possible and combined to create simple, delicious dishes inspired by global cuisine. We pride ourselves on offering extensive choice for those with specific dietary requirements including sugar, dairy and gluten free diets as well as vegetarian and vegan options.
Above all we are proud of the relaxed and welcoming atmosphere that has seen so many of our regular patrons also become our friends, and transformed The Kitchen into a space that never fails to lift the spirits and soothe the soul. We look forward to seeing you soon!