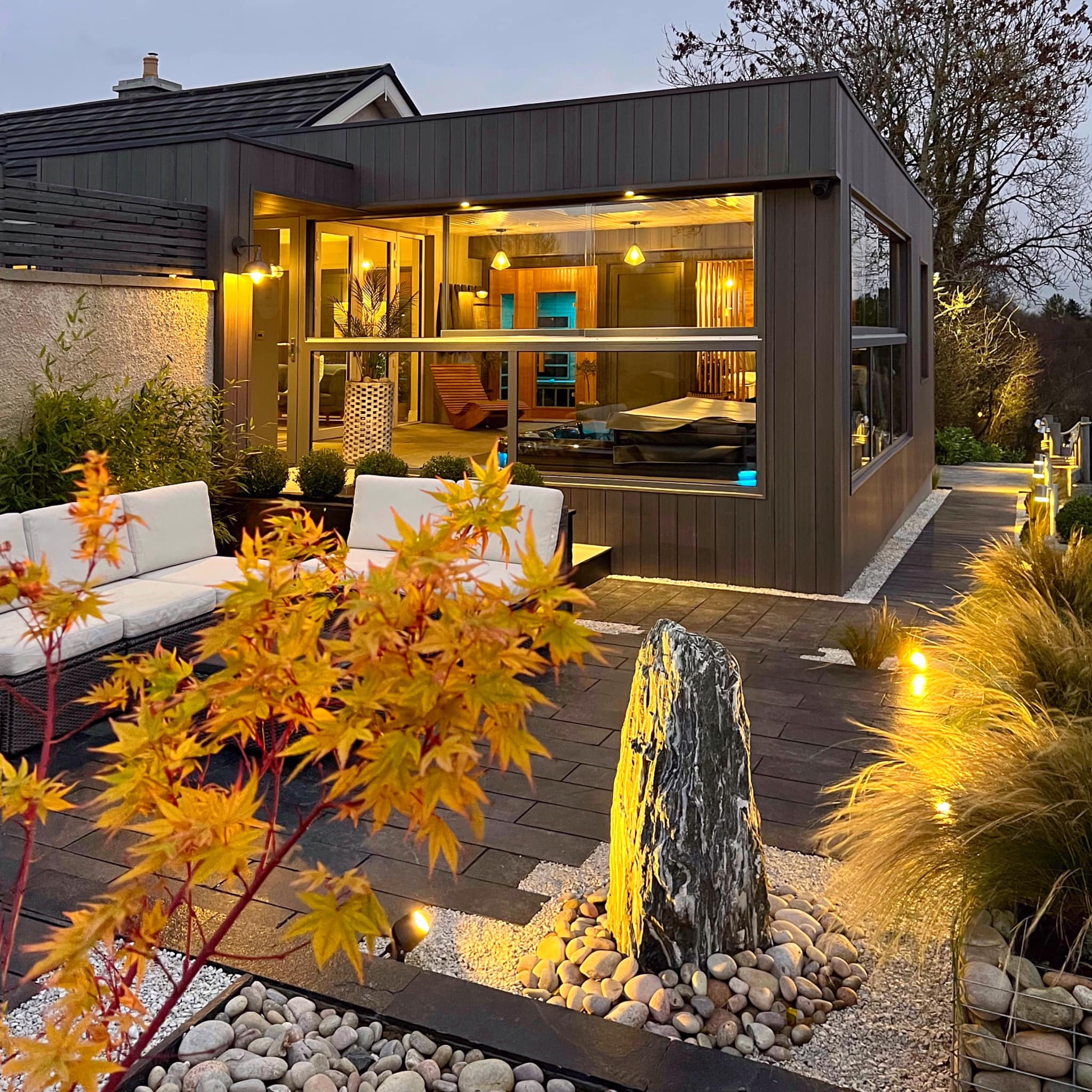 Stay Local
If you're looking to enjoy the local scenery and spend money with local businesses within our own town in Omagh and the Sperrins this Christmas, then this is the list for you. Whether you're looking for a staycation or a good day out, don't waste any time faffin' about this Christmas and check out this list of local businesses to visit or stay with this festive season.
Dead On Places To Stay
Escape to the country to this gorgeous hidden gem. Whether you want to get active and explore the outdoors, or get away from it all to the quiet and tranquility, this is the perfect place for you. Take a hike through the forest, chill by the fire or have something delicious made from quality local produce in The White Hare Restaurant.
With plenty to do for all the family, including wild woods where children can roam free and experience nature first hand, you don't want to miss out on this fantastic experience.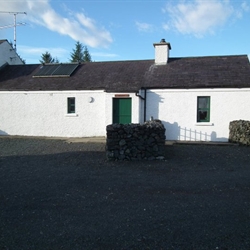 The Hideaway Retreat offers a break like no other for individuals and couples. Unique and luxurious inside and out, enjoy a scenic stroll at the foot of the Sperrin Mountains or unwind in a hot tub for the ultimate relaxation with beautiful views out of every window.
With a hot tub, sauna and outdoor lounge area in the fresh country air this is the perfect cosy getaway serving delicious local foods to treat yourself no matter what you fancy.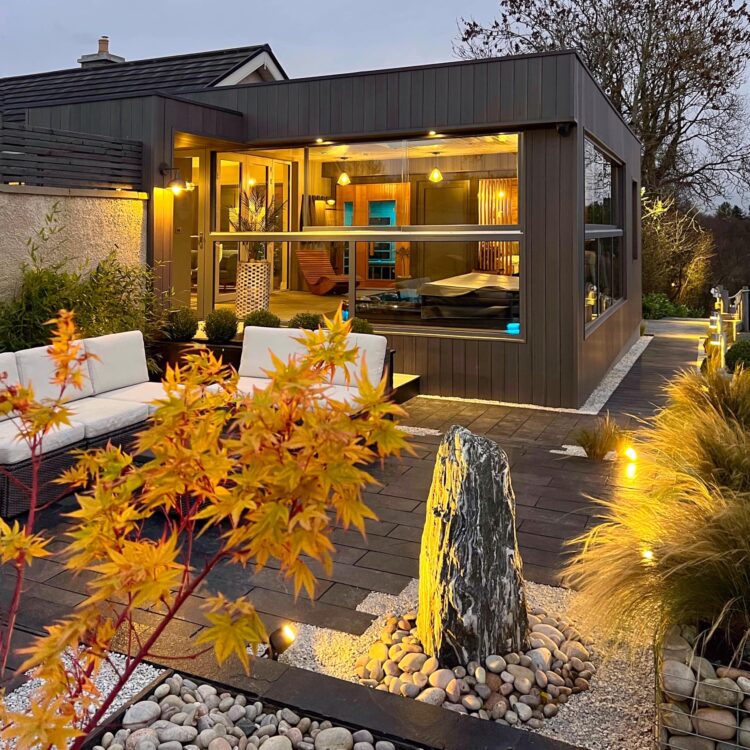 With an option of 7 luxurious rooms or the fully serviced caravan park & campsite, Glenpark Estate makes for a fantastic staycation. Located in a breathtaking area neighbouring Gortin Glens Forest Park just outside Omagh, it's the perfect spot for hikers, mountain bikers and walkers.
An onsite luxurious licensed restaurant & bar serves a range of delicious local foods, and the location includes a children's soft play, a farm shop and an open farm with rare breed animals which is fun for all the family!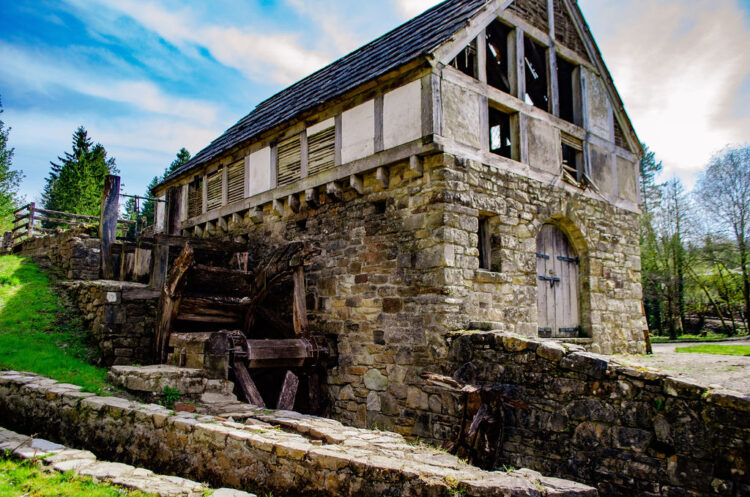 What To Do When The Weather's Boggin'
With over 50 years of passionate collecting, including militaria, motoring and collectable exhibitions, you don't want to miss out on a trip to the Abingdon collection this year.
Full of history and interesting artifacts to enjoy and learn about this attraction is fun for the whole family. Travel back in time through 1940-1970 and explore a day out with a difference at this hidden gem located just 4 miles from the centre of Omagh.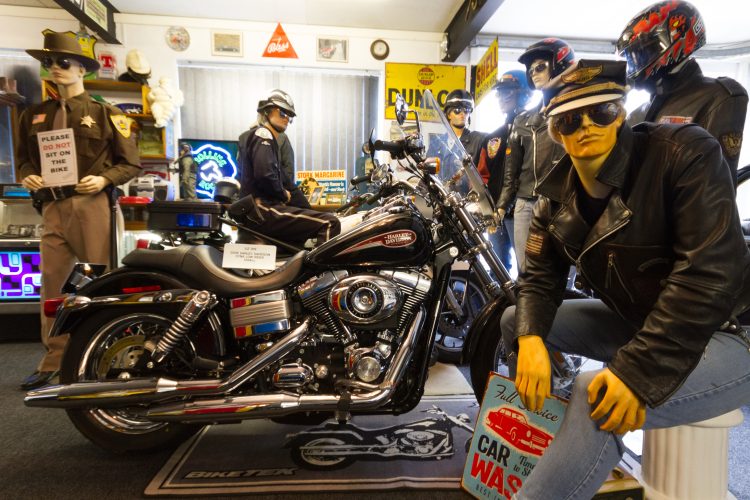 This award-winning contemporary arts venue and conference centre offers a range of activities such as theatre performances, comedy, music, dance, workshops, exhibitions and so much more.
Explore exhibitions such as Railways to the west, Chain of love, a Rooftop museum or visit the cafe for a delicious bite to eat. With outstanding views located in the heart of Omagh it's definitely worth a visit.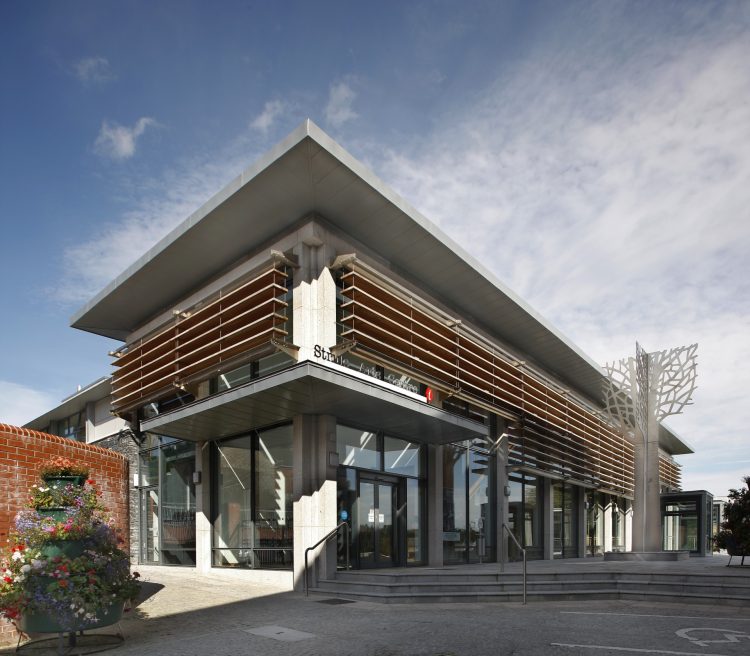 Omagh's Leisure Complex is the perfect solution to Northern Ireland's unpredictable weather. With an array of leisure and fitness facilities that includes a 25m Swimming Pool, 14m Learner Pool, Toddler's Pool, Family Friendly Village Changing rooms, Jacuzzi, Sauna and Steam Room – there is something to suit every member of the family. Don't let a rainy day in Northern Ireland dishearten the kids and treat them to a fun filled day at Omagh Leisure Complex.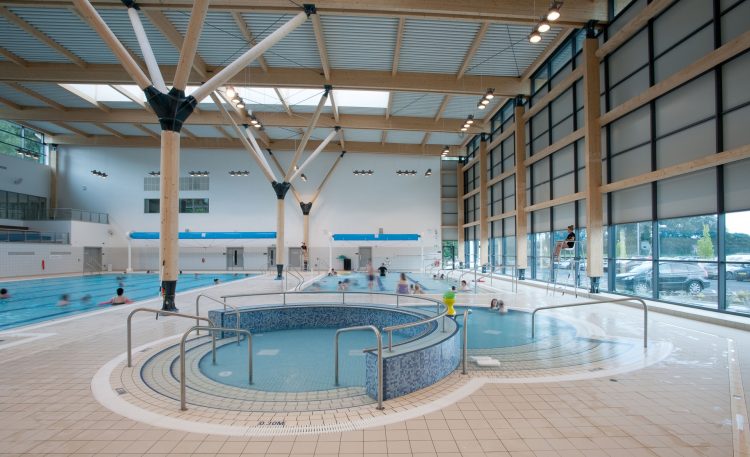 The Best Places For A Wee Dander
Located just 6 short miles from Omagh, this gem at the western gateway at the Sperrin Mountains is one for the books. With 5 trails of different lengths there's an option for anyone, if you're looking for a short dander or a day full of exploring nature, Gortin Glen is the place for you.
With an onsite destination playpark, trim trail, BBQ and picnic area, and public toilets, this beautiful forest park should be on your list of places to visit this year. Get your shred on with Campbase Adventures based in the Forest Park and make use of the mountain bike hire and uplift services for whatever age you are!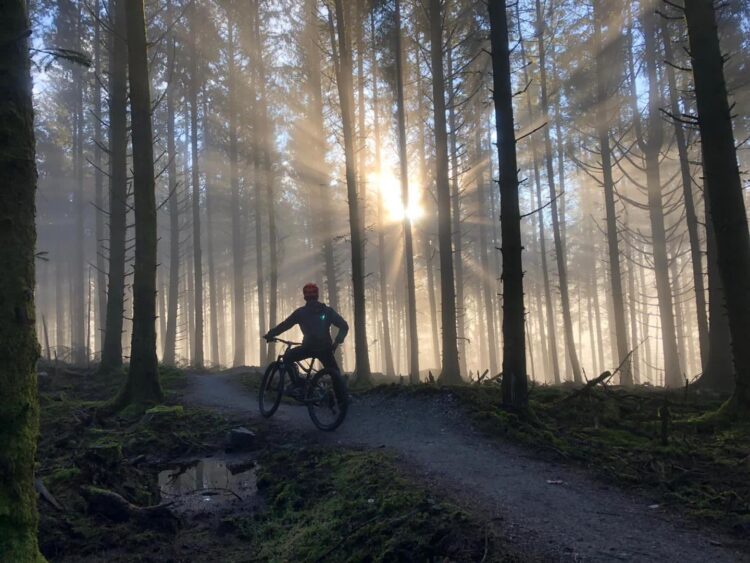 A walk around the freshwater shore of Loughmacrory is the perfect way to unwind by the waters filled with kingfishers and brown trout, surrounded by local wildlife such as swans, wild geese and ducks that spend time near the north side of the lough.
An absolutely stunning and scenic route so be sure to bring your camera and snap some insta-worthy shots.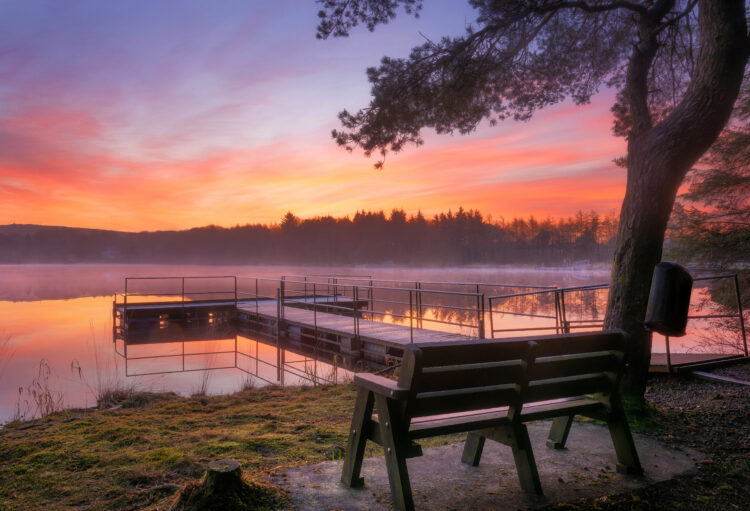 Something For The Kids
The Ulster American Folk Park located in Omagh is bursting with history and fun for all the family where you can learn about everything from the Old World of Ulster to the New World on the American frontier.
Explore rural Ulster on the trail around authentic shops and buildings and explore the Brig Union ship, or take a workshop in traditional crafts from forge work to wool spinning, turf cutting to willow weaving, woodcraft to patchwork quilting.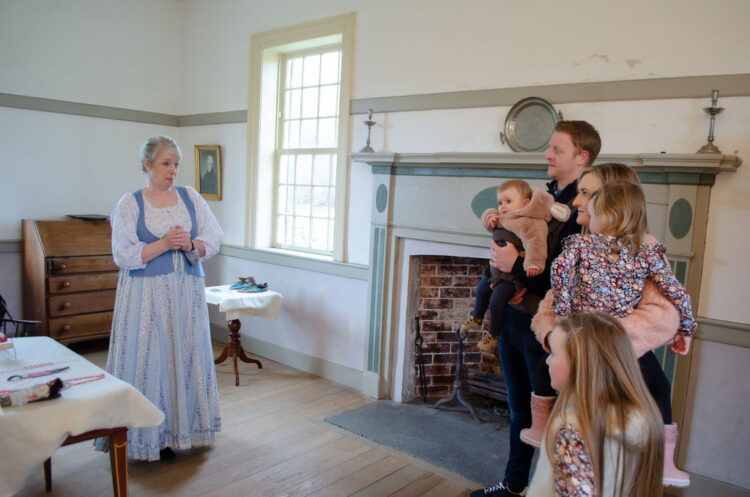 Take your little ones to our local Omniplex cinema to immerse themselves in the magic of a new movie. A modern, centrally located 7-screen cinema with special festive showings upcoming, treat yourself to some popcorn and cinema snacks and relax for a few hours.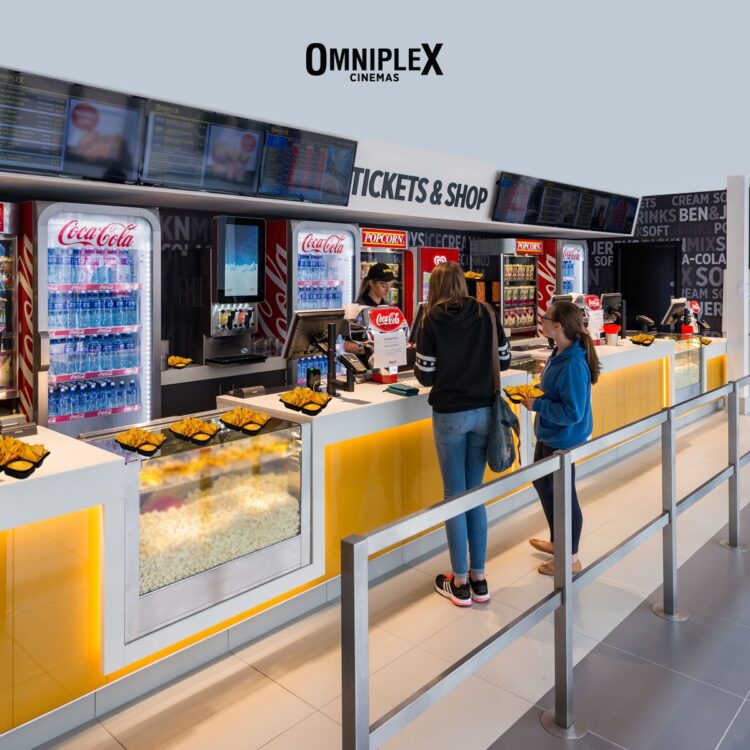 If you visit any of the places on this list you're guaranteed to have some good craic, but be sure to keep up to date with current Covid Restrictions and remember to stay safe this festive season while out exploring Omagh and the Sperrins Region.