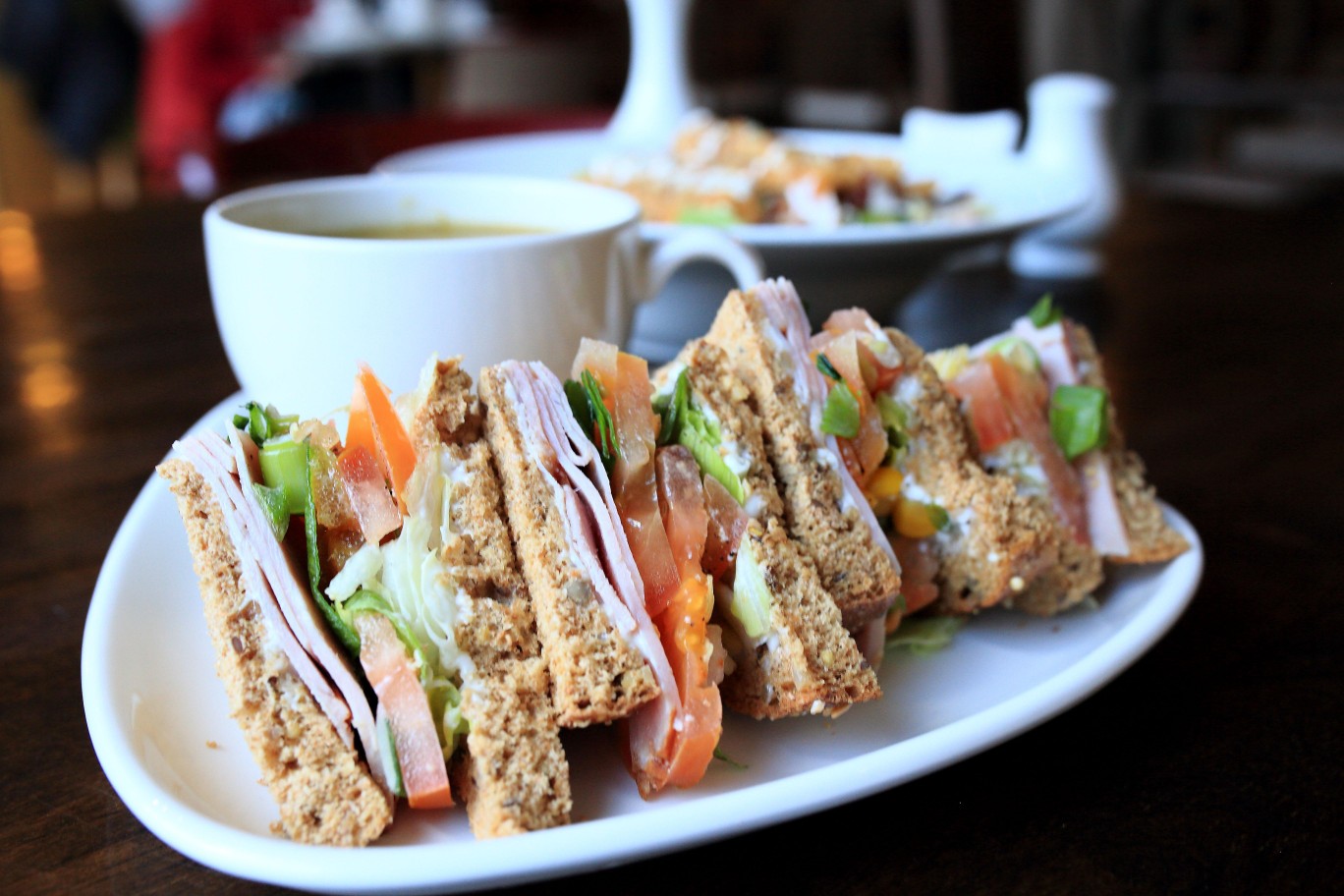 Eat Local
None of us can deny the allure of a classic Tayto cheese and onion sarnie, but sometimes the occasion calls for something a bit fancier. Thankfully, Omagh and the Sperrins Region have a fantastic range of cafes and restaurants serving delicious meals made from locally sourced ingredients.
So, whether you're knackered after a day at work or you're looking to get dolled up for something a bit more adventurous than your usual from the local chippy, you're guaranteed to find something on this list to check all your boxes.  
With a completely unique atmosphere and character, as well as the highest level of quality in terms of location, service, and food, The Sandwich Co. is the perfect place to stop for a classic sandwich and coffee combo. 
The Sandwich Co is community focused, family orientated and supports the local community, using fair trade and locally sourced ingredients.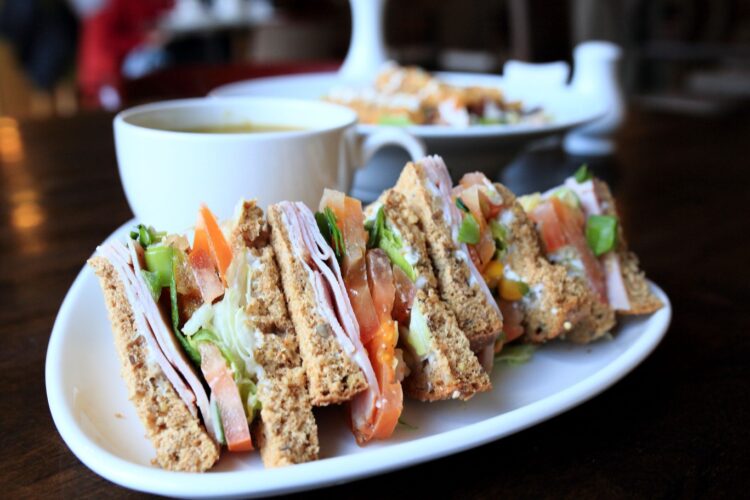 This gem nestled at the foot of the Sperrin Mountains is in close proximity to all the local amenities you need for a great day out, surrounded by beautiful local scenery. 
Serving the most delicious meals made from locally sourced ingredients from the friendliest staff you could meet in hospitality, this restaurant should be at the top of your list of places to try this year.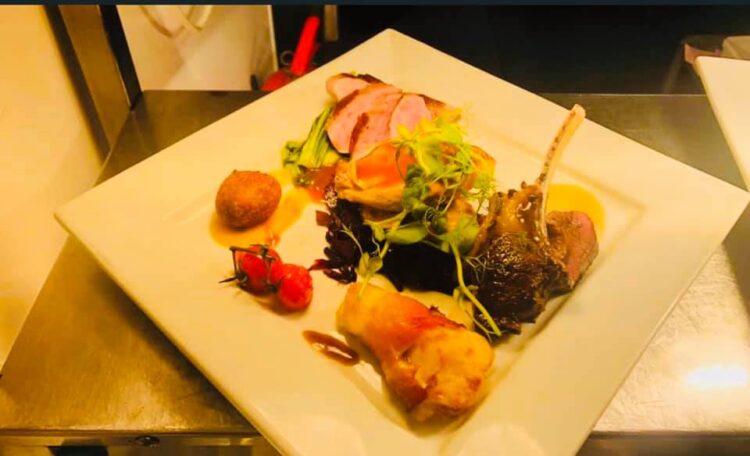 Right in the heart of the Gortin Glen Forest Park, Brie's Barista Bar is the perfect spot to stop off for some refreshments while out on your adventures in nature.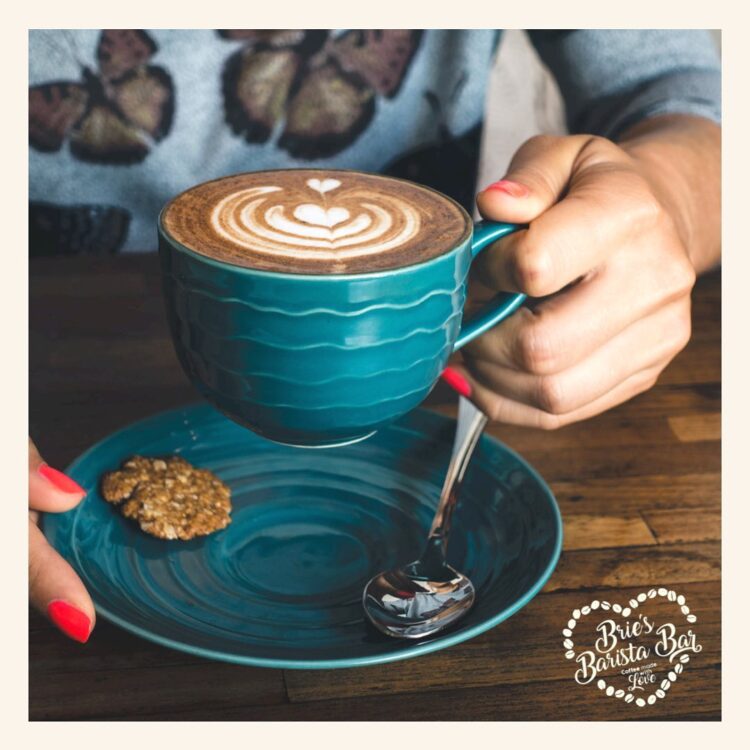 Loved by all the locals, this welcoming little spot serves what is often referred to as the best coffee by far and some special sweet treats from Sugar Shack NI.
The popular location of Sally's has a lot to offer! With a bar, club and bistro lounge it's a great place for any occasion. Catering to both small and large groups and offering special meal and cocktail offers this place is definitely worth a visit. 
Regular live entertainment and a fantastic atmosphere make this one of the most celebrated venues in County Tyrone.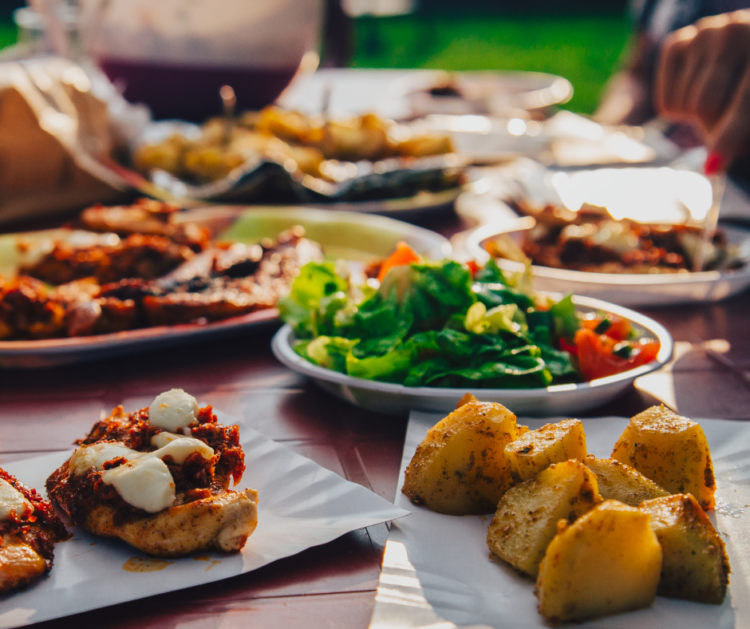 This local pub and bar serves delicious authentic foods and is a popular location with the locals. Perfect for beer and coffee lovers this eatery provides an intimate atmosphere where you can relax and unwind at the end of a hard week. 
A great menu filled with variety and food served by friendly and inviting staff make Rue a fantastic option if you're looking for a tasty meal in Omagh town.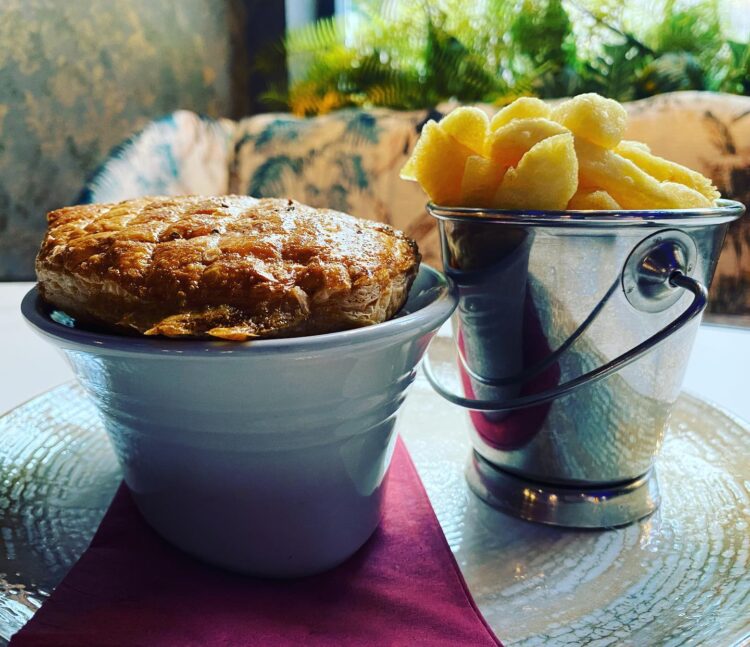 This gluten free, vegan and vegetarian friendly cafe serves up a fantastic selection of breakfast, lunch and brunch options for everyone. 
A cosy, quirky and inviting little tearoom that impresses on arrival. Serendipity serves everything from pancakes to paninis and is a must see if you're looking for a bite to eat.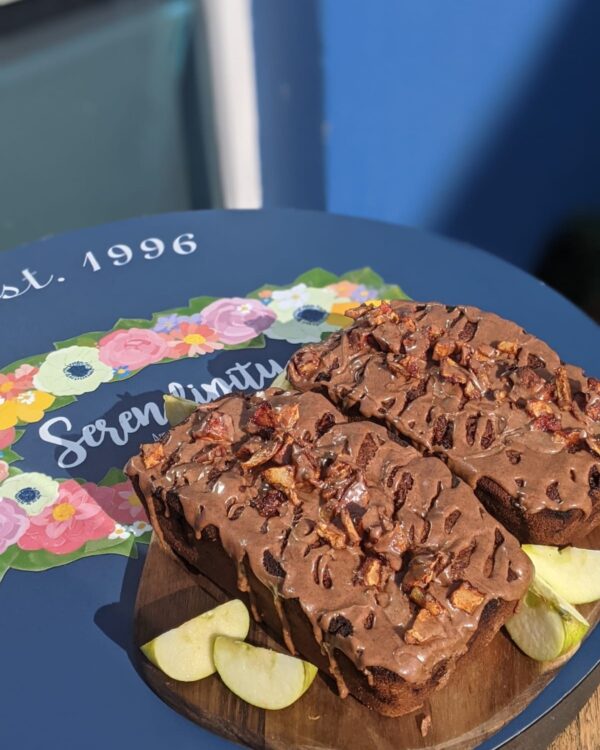 Beautifully nestled on the corner of John street in Omagh this gem is best known for its quirky vibe, delicious food and speciality cocktails. Instantly met with a warm welcome this location provides weekly live music from talented local artists and is the go to destination in Omagh. 
This relaxed venue offers different dining styles to suit any occasion. The Blind Cobbler  is a great place to host a party or event this year if you're planning something special.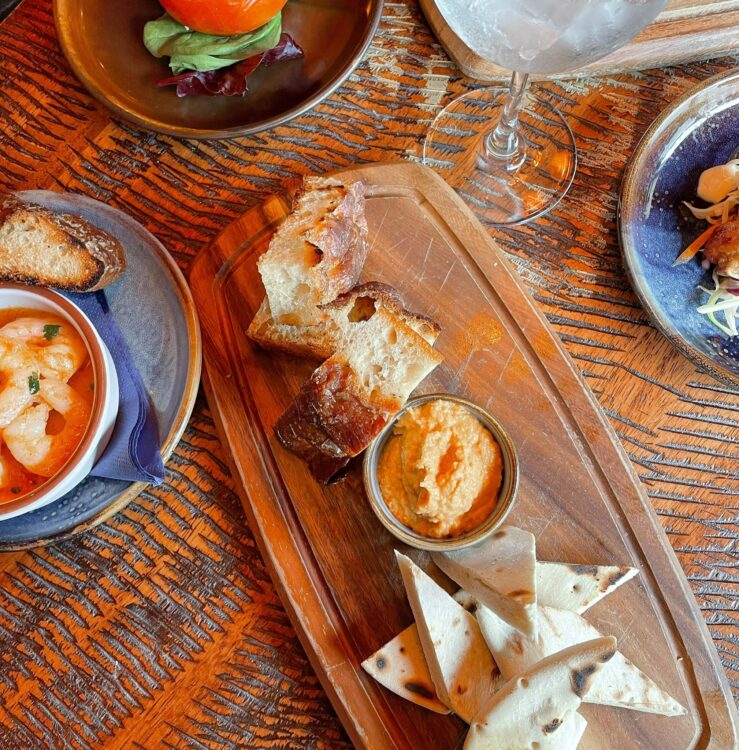 With brilliant food and a friendly service this gem is a great addition to the small and rural village of Gortin. Serving quality artisan foods made from local produce, this charming coffee shop is in an idyllic location. It is the perfect spot to stop off and enjoy a range of hot and cold drinks, sweet treats and delicious lunch options.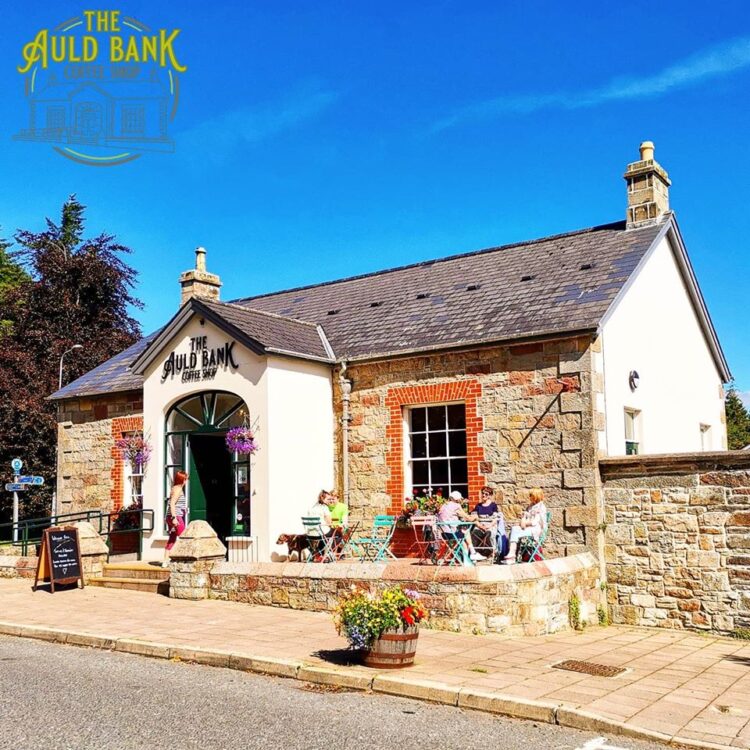 Open Thursday through to Sunday this street food location is a must try serving mouth wateringly good dishes from tacos & burritos to dirty fries. There's nowhere else quite like it and once you try it once, you will be back! 
You won't be disappointed by the fantastic food they serve here with their quick and friendly service.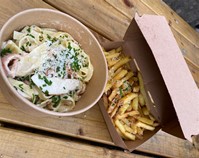 The White Hare coffee house and restaurant is not to be missed with their special 2 and 3 course offers. It's a tasty and affordable option for a fantastic meal out. 
With classic pub grub and traditional bites the relaxing ambience in this unique location is an experience you won't soon forget. Local prime cut meats and local produce from the onsite community garden are just a few of the unique offerings this eatery has to boast of. 
Be sure to keep up to date with current Covid Restrictions and remember to stay safe this festive season while out exploring Omagh and the Sperrins Region.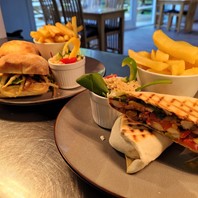 For lots more inspiration check out our Eat, Drink and Nightlife section here.